Election Results for the Valentine ISD School Board Election: Full Term Two Positions: Top Vote Recipient- Maria Carrasco Second Vote Recipient- William Miller Third Vote Recipient- Brad Bernards Unexpired Term 2022 One Position Gabriela Gillard Unexpired Term 2023 One Position Jesse King Thank you to all who came to vote! The votes will be canvased at the Regular School Board Meeting on May 11, 2021.

A huge thank you to Davis Wolney for his presentation on earthquakes and their relevance to our area! Great presentation!!!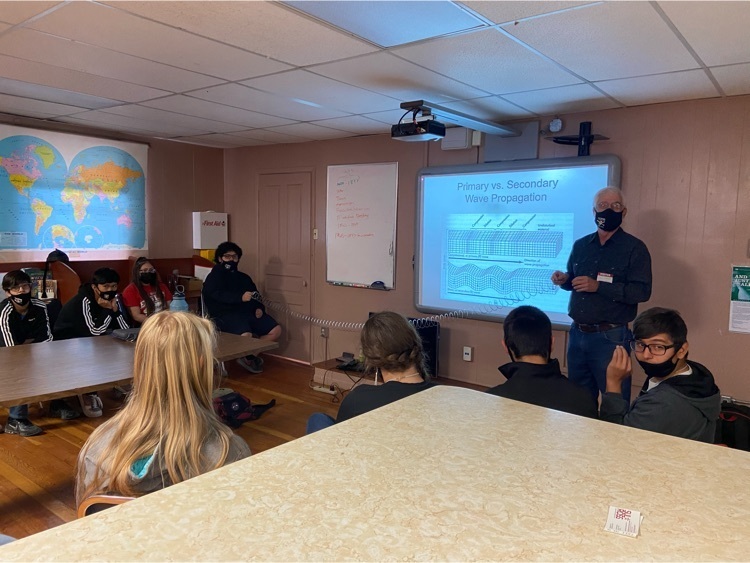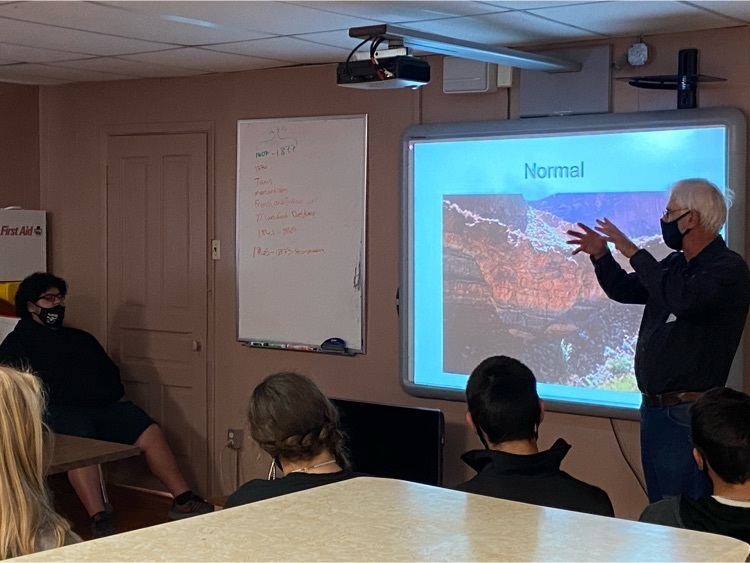 Early Voting Report April 19th- Summer Webb, Clay Webb, Sergio Moya, Maria G Carrasco and Bianca Porras April 20th- Joseph Zauner, Valerie Garcia, Karen Brownfield, Danny T. Garcia, Andrea Goss, Katherine Alexander and Dean Alexander April 21st- Jill Miller, Jesse King, and Dayla King April 22nd- 0 April 26th- RoxaAnn Robison, Janet Helm, Ron Helm, Larry Porras, Irma Porras, LaNell Brown, David Lee Brown, Charles Flippen, Manuel Perez, Carmen Perez. April 27th- 0 Total Early Votes= 25

April 17th is around the corner! Come join us for another fun day!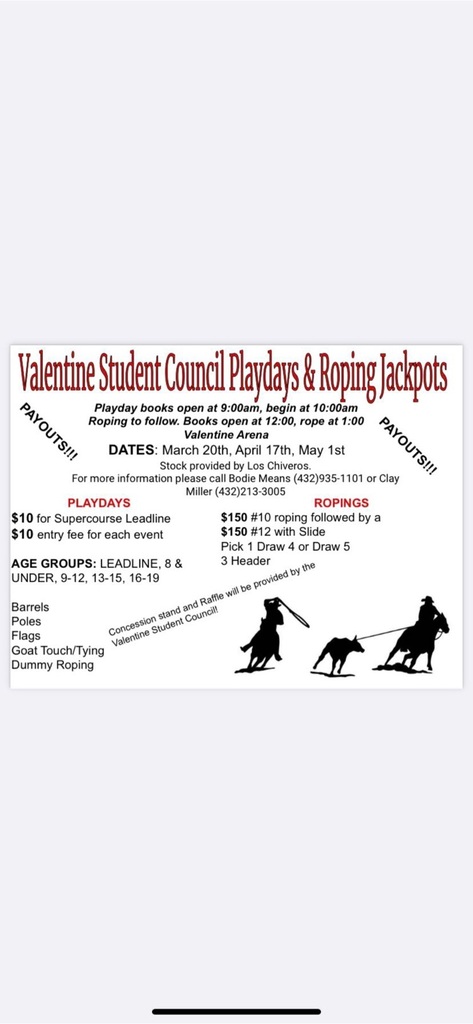 Thank you to Timberline Adventures and Pink Snowflakes for joining the Valentine Student Council for lunch!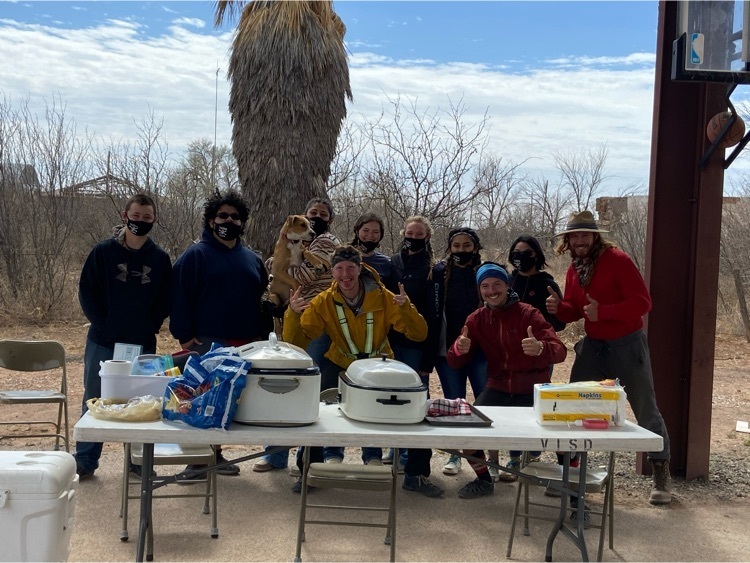 PreK and Kindergarten Shenanigans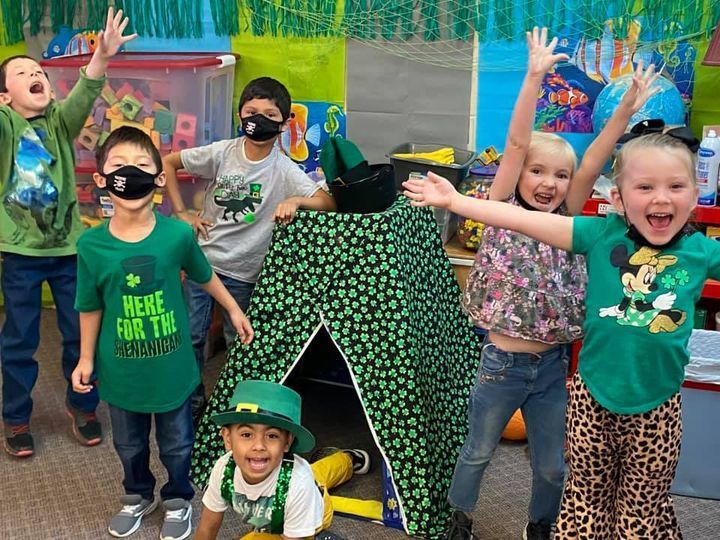 Come join the fun!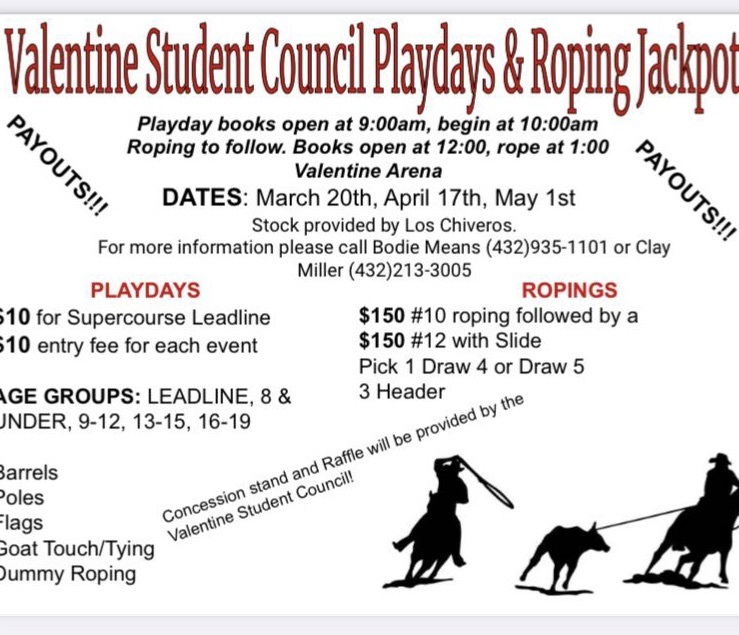 Congratulations to the students who participated in the Culberson County Livestock Show!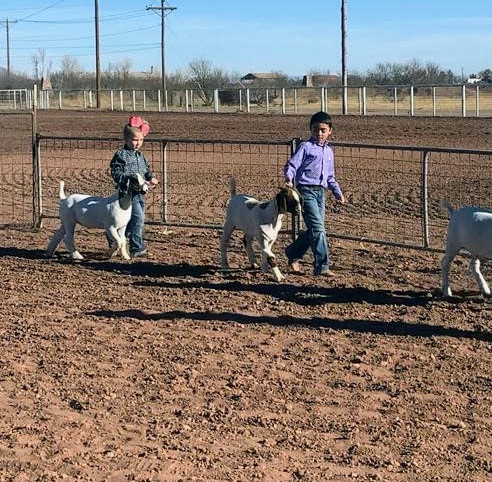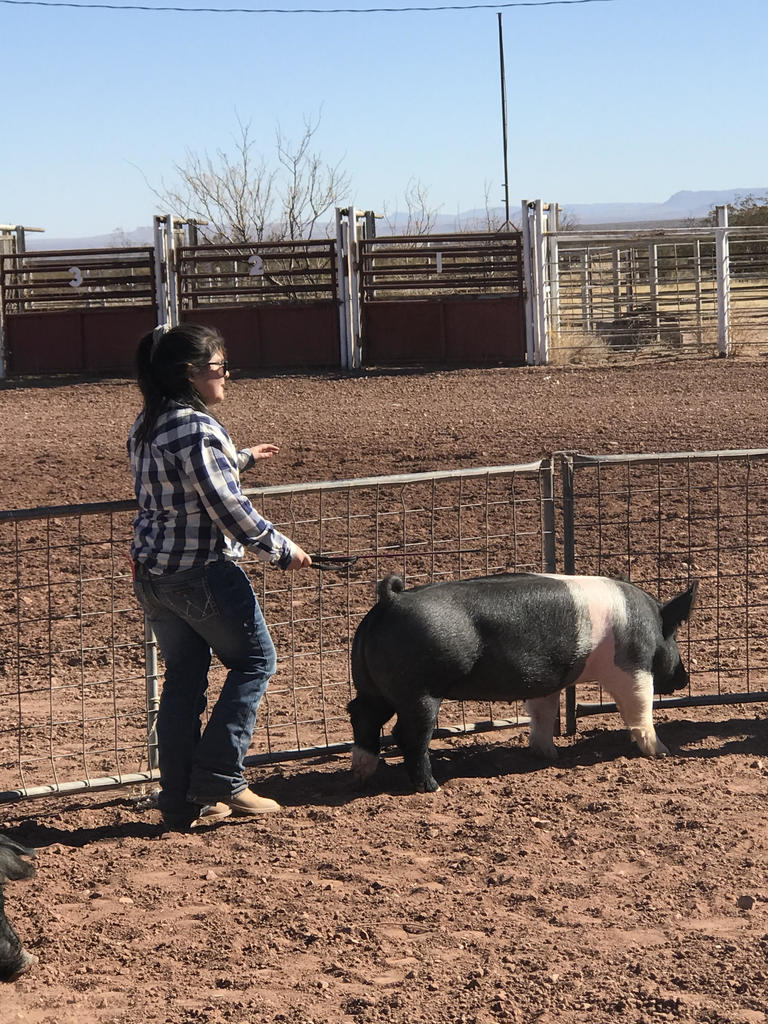 Congratulations to all of the Valentine students who have participated in the Big Bend Livestock Show!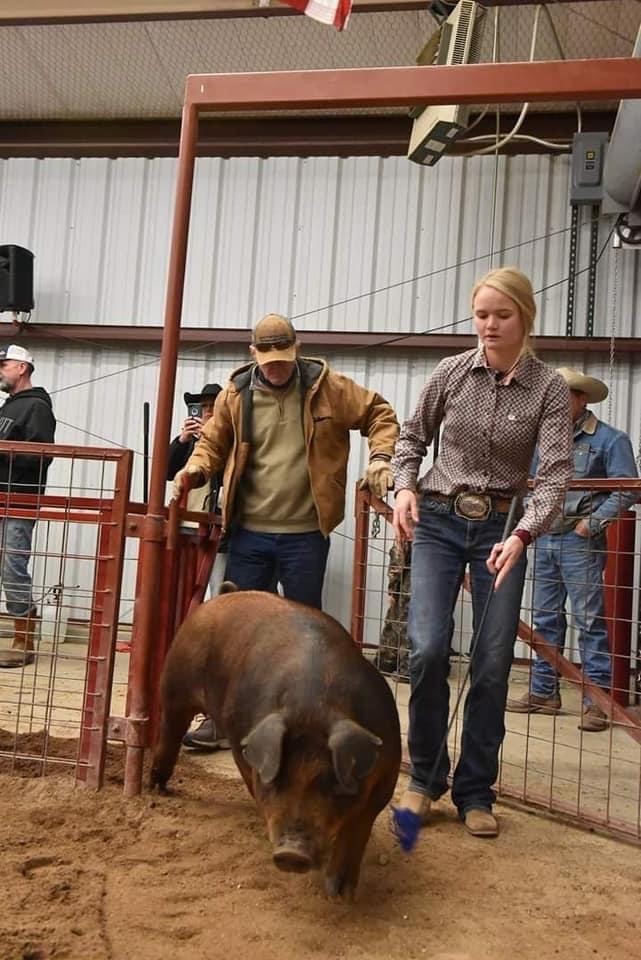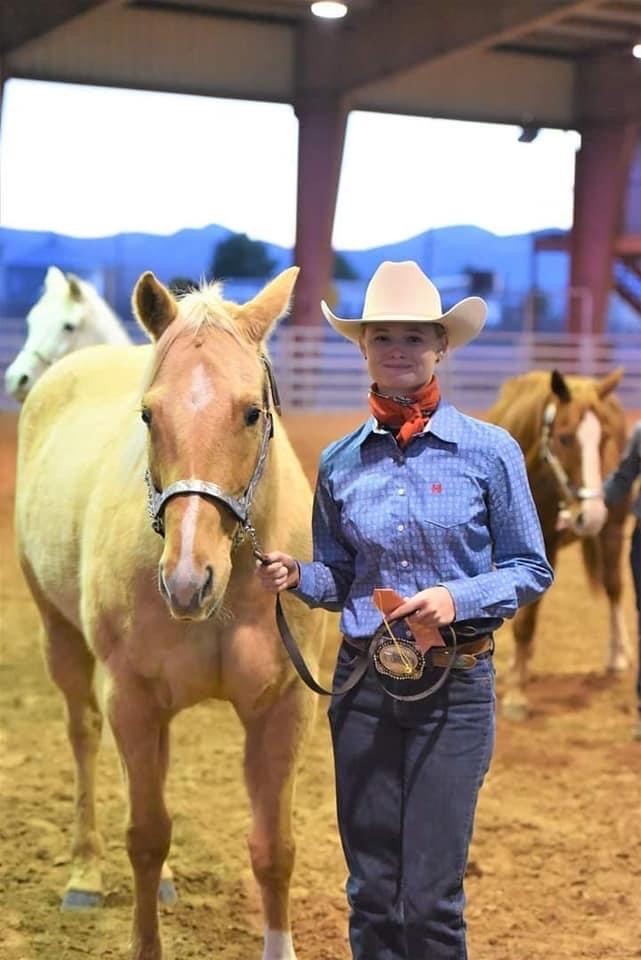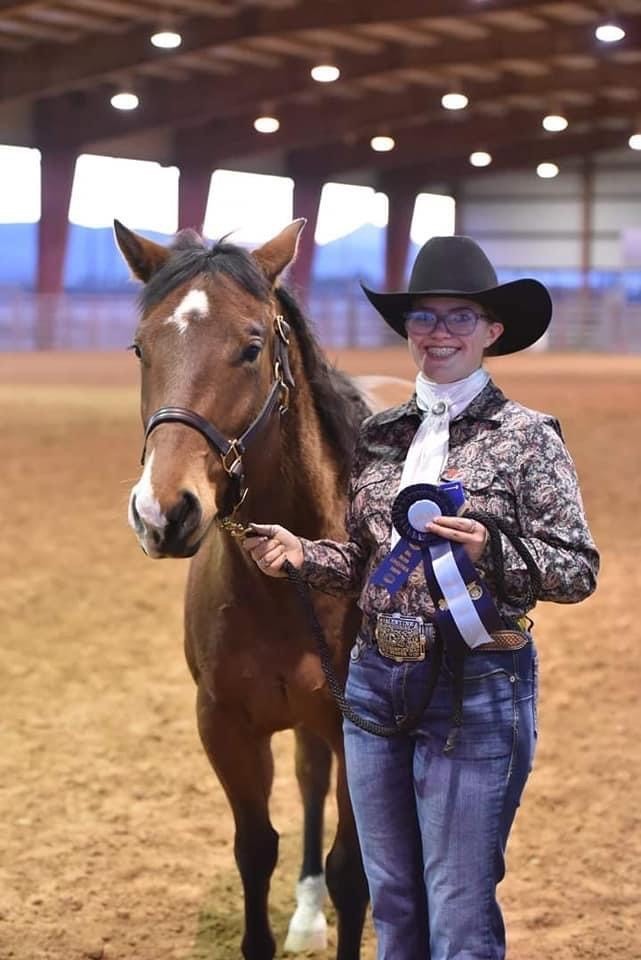 ASVAB testing for 10 - 12 grade students on Friday.