Valentine Tree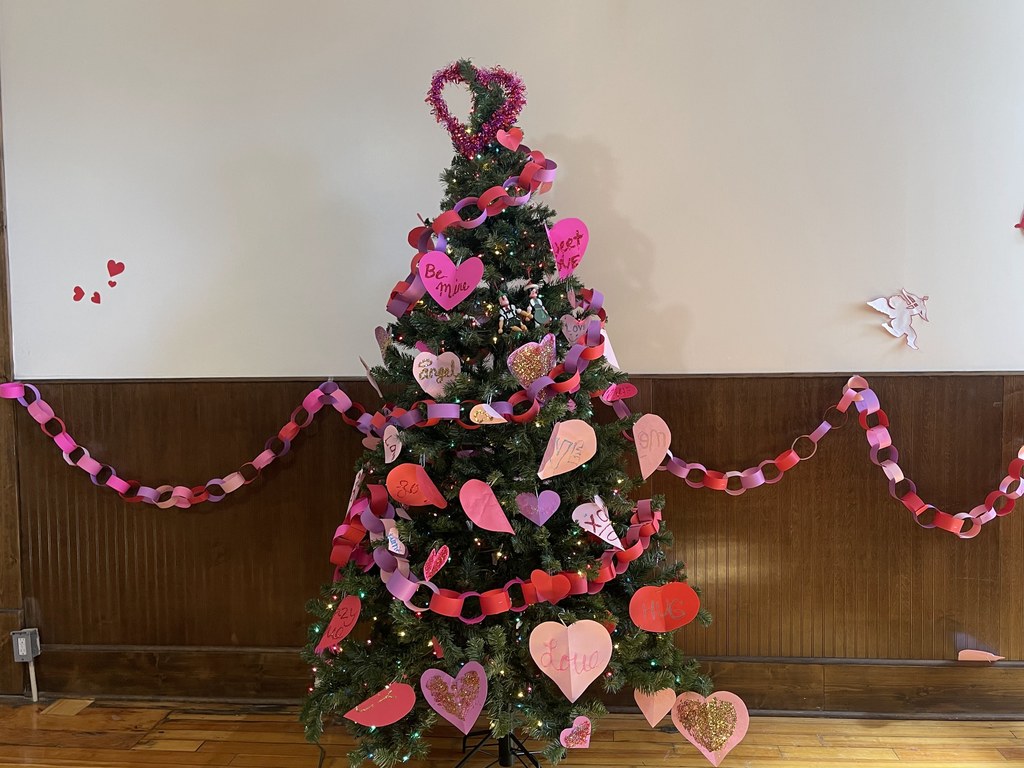 Merry Christmas!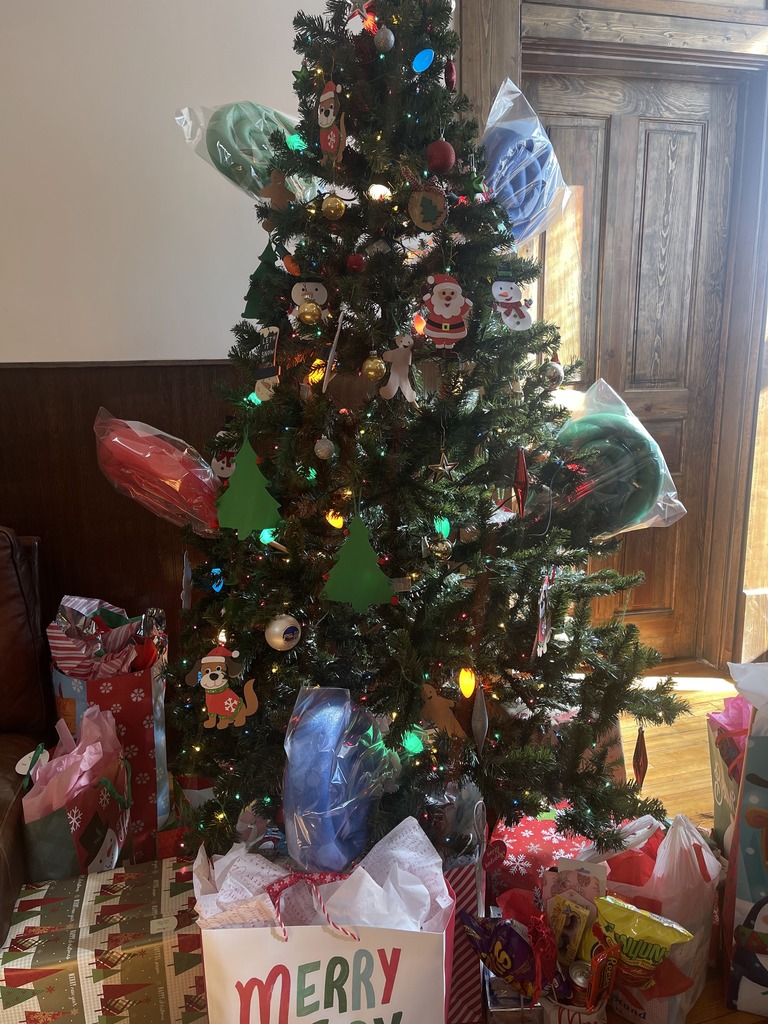 Using inferencing skills to discover "Who Destroyed the Snowman?"

Mr. Nat's class gets a hike to the Chihuahuan Desert Research Institute in Fort Davis, Texas.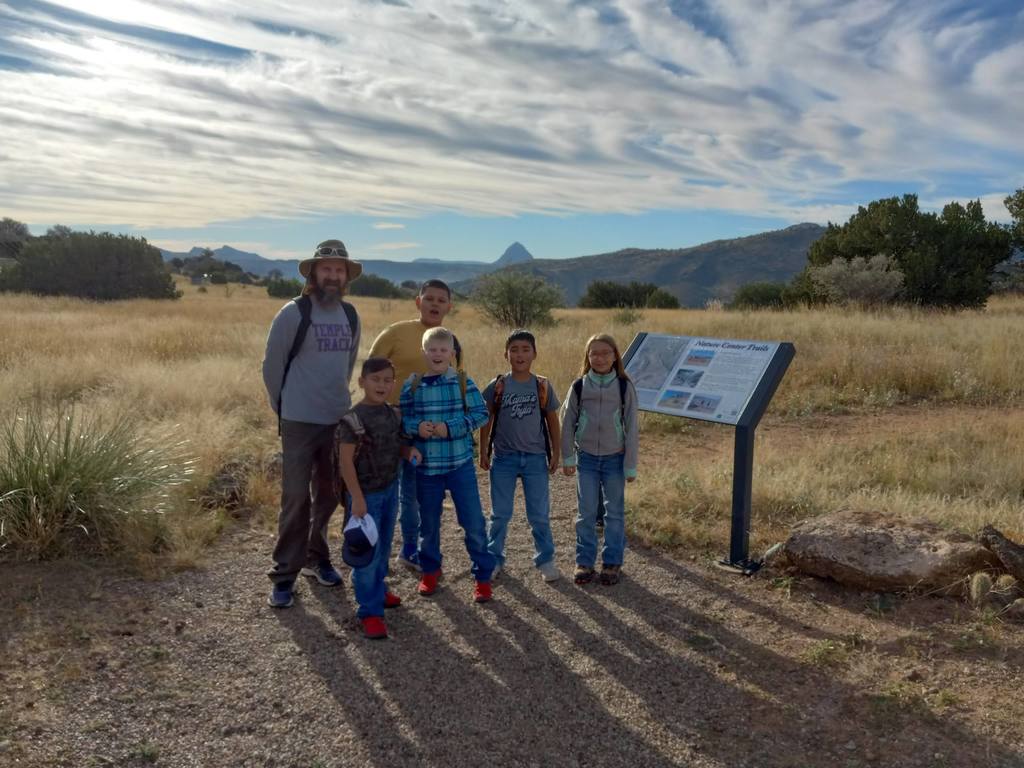 STUCO's 2nd annual First Responder's Breakfast.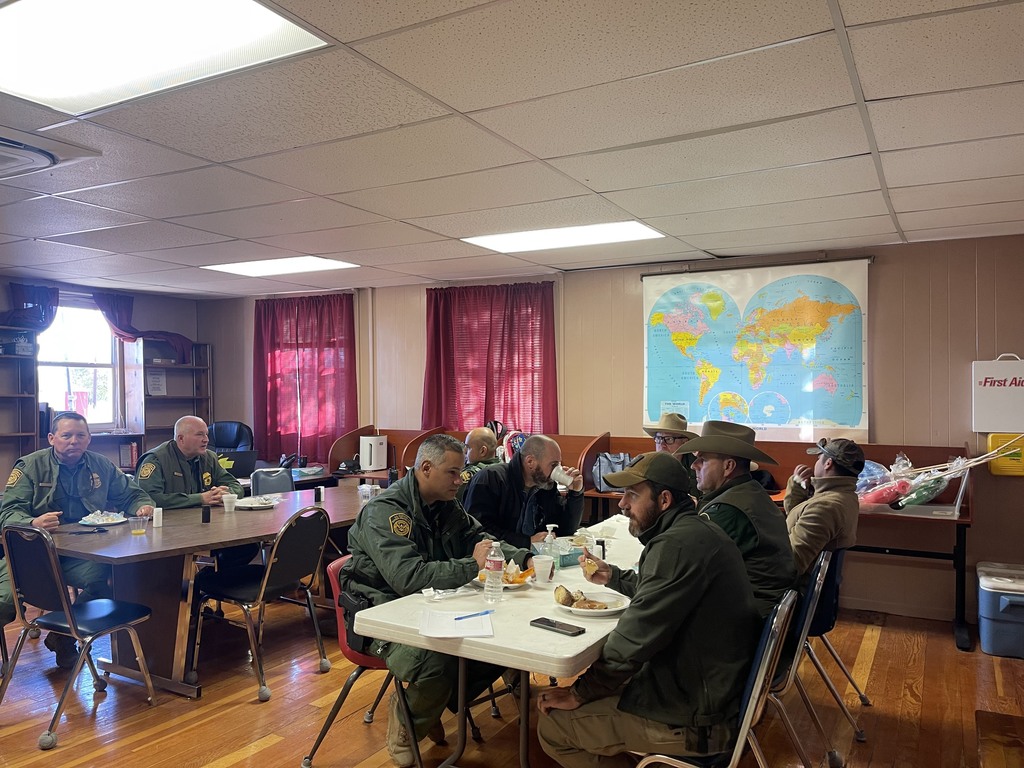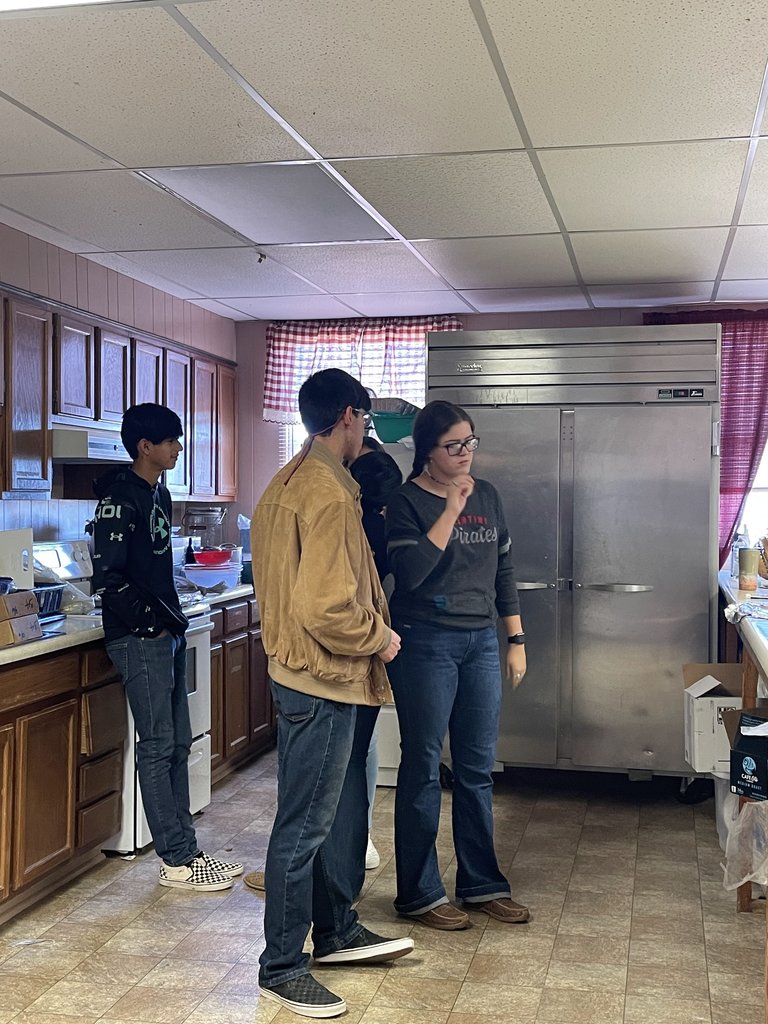 Pre K- thru 2nd took a drive through Valentine to see the leaves in their fall colors.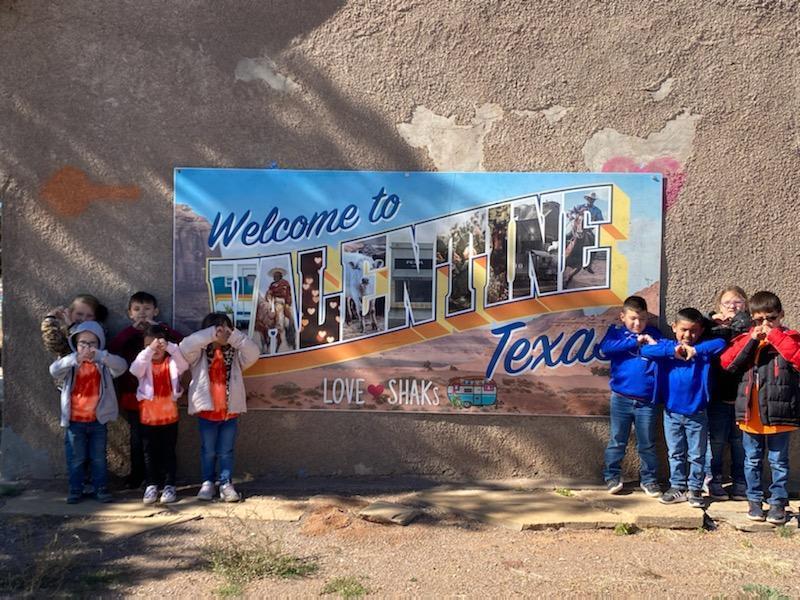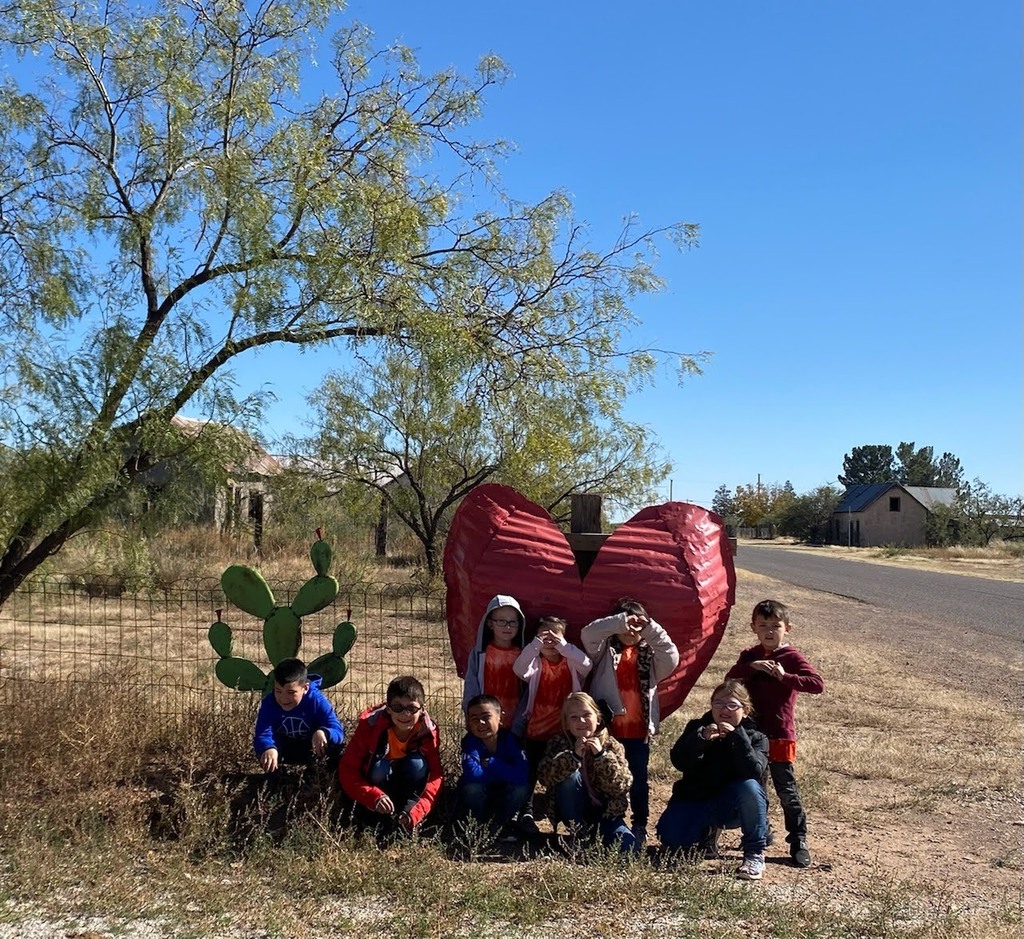 Chichuahuan Desert Institute field trip.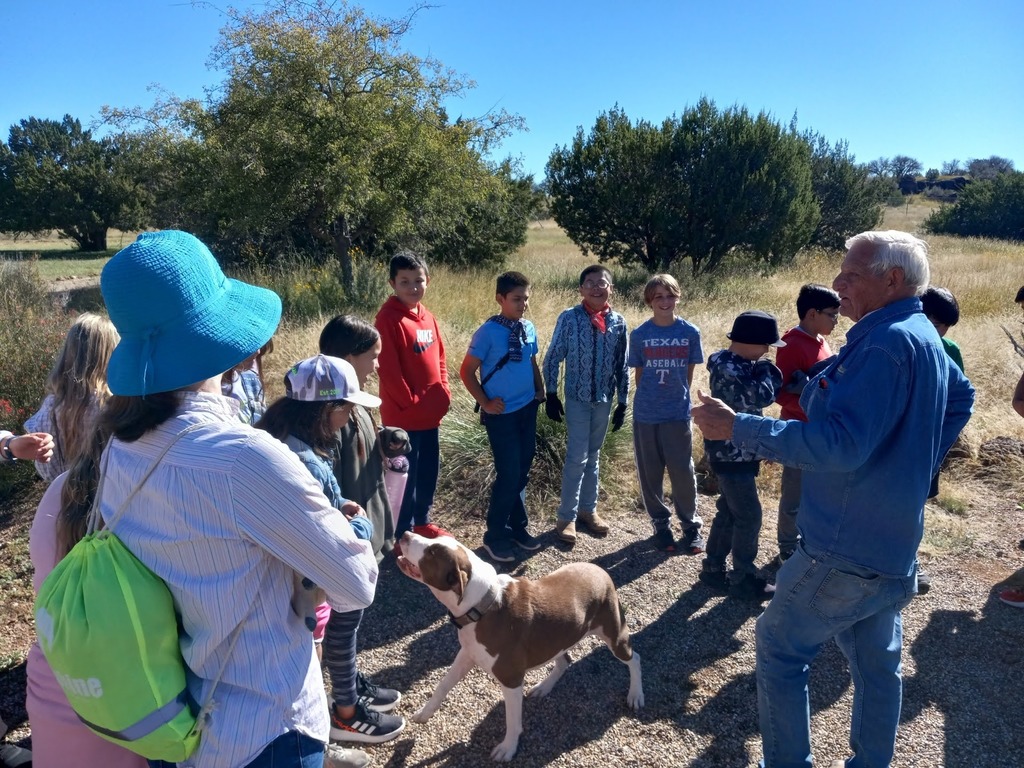 VPT Fall Festival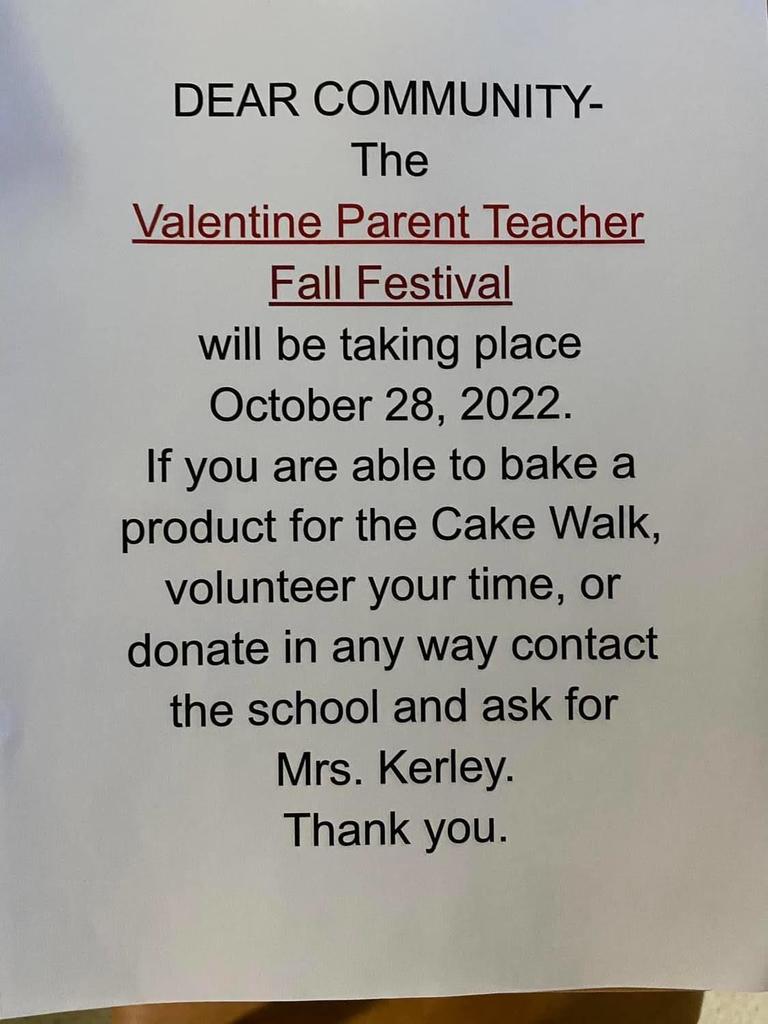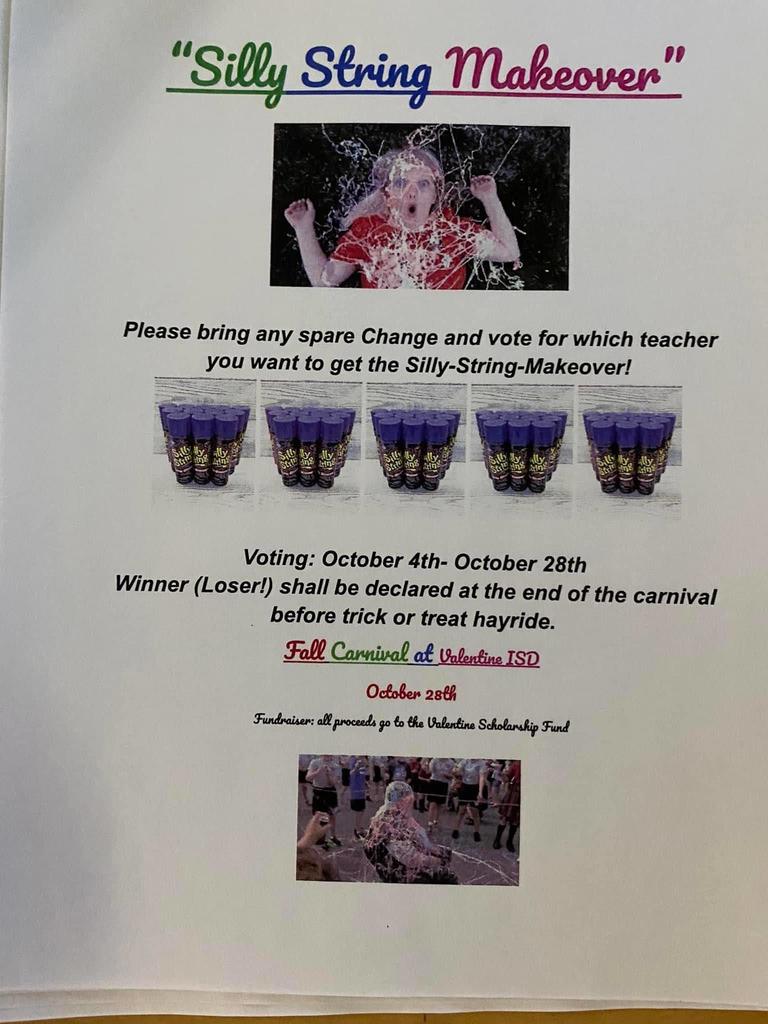 Trooper Salas from Marfa visited the Pre K/K classroom.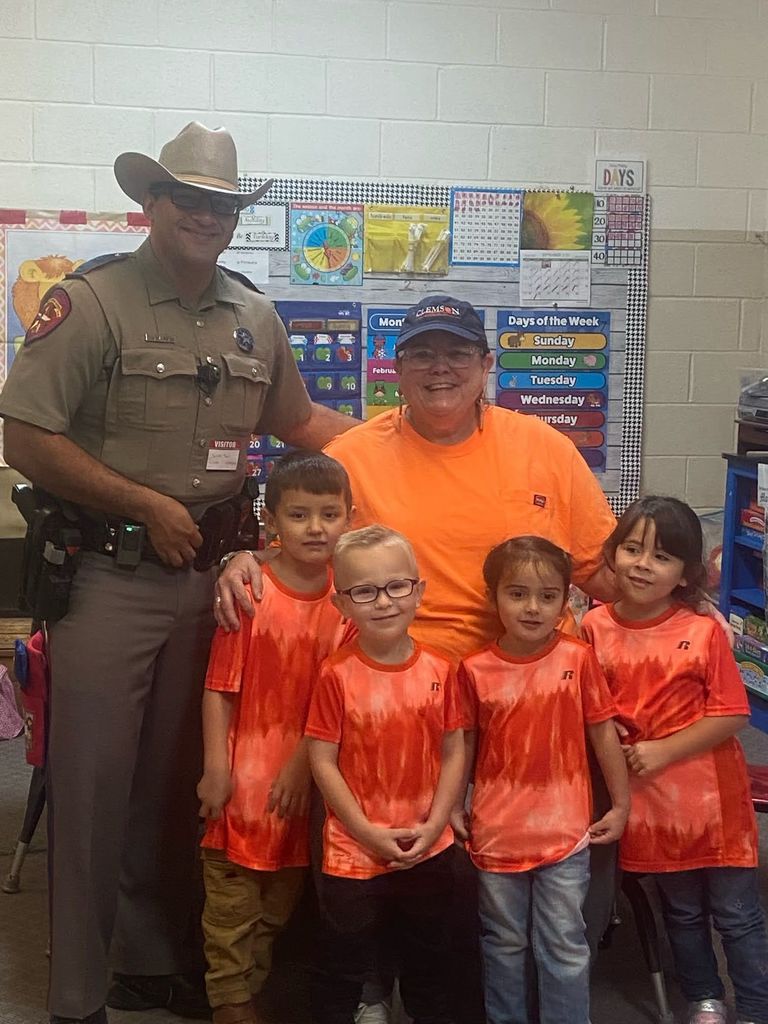 Pirate Pride! Spirit Week daily dress up schedule.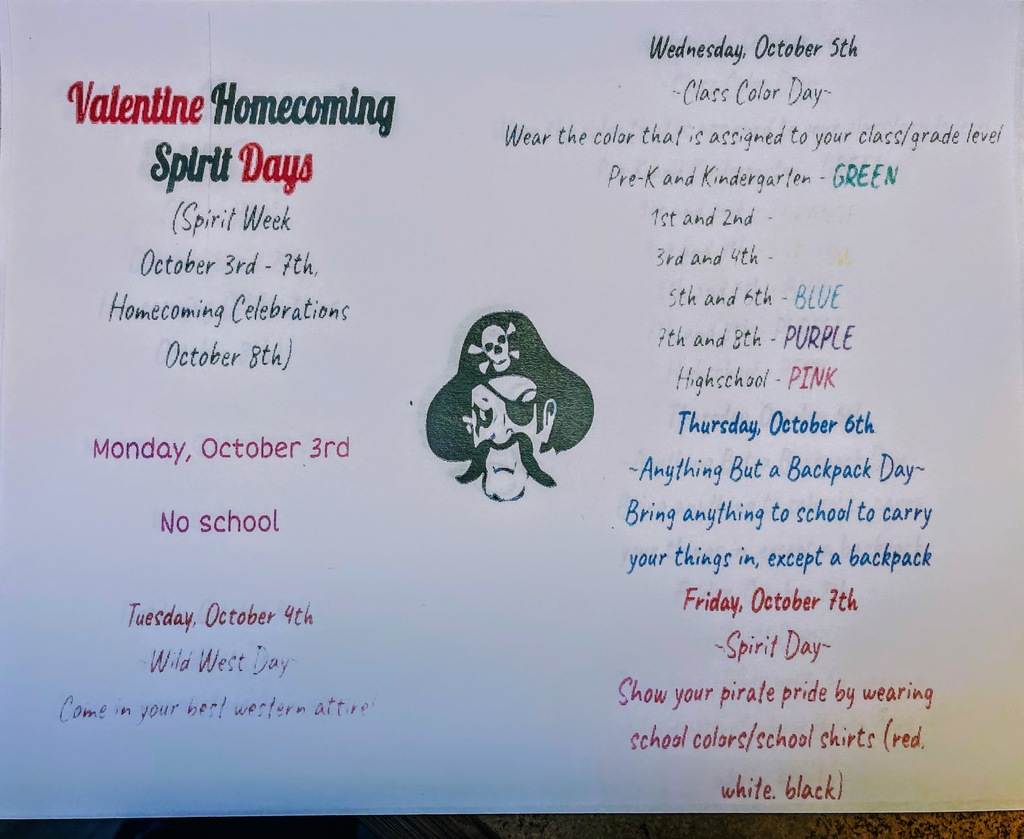 Mrs. Kerley's Pre/K outing to the orchard.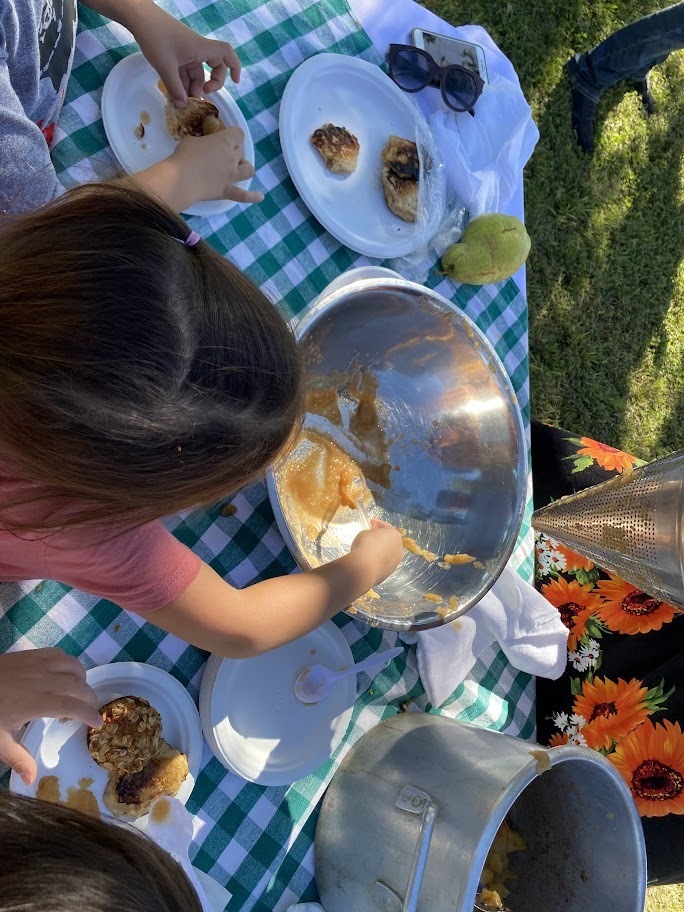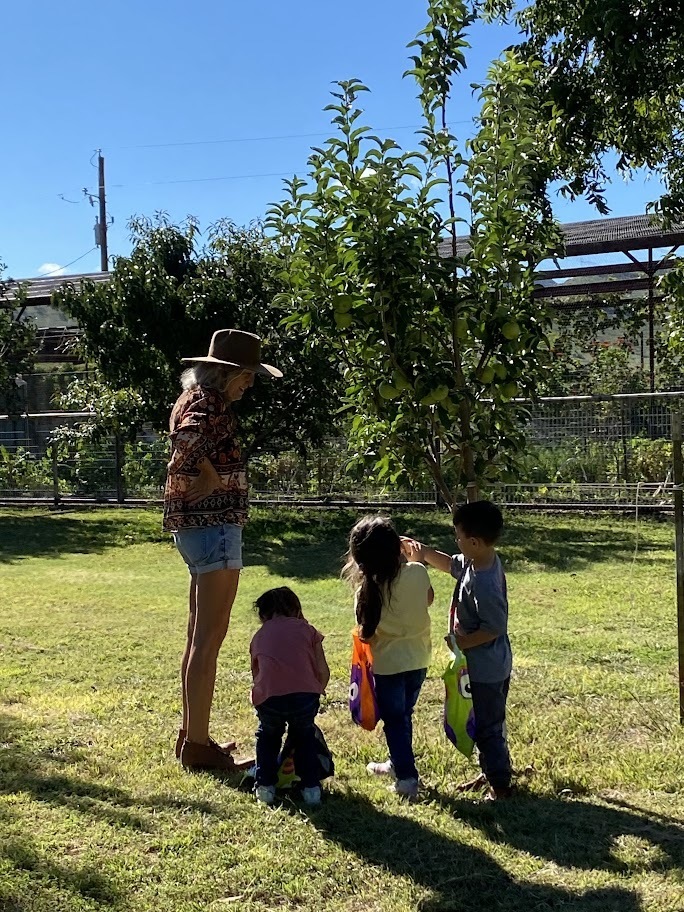 Lady Pirates competed at the Van Horn Tournament on Saturday 17, 2022.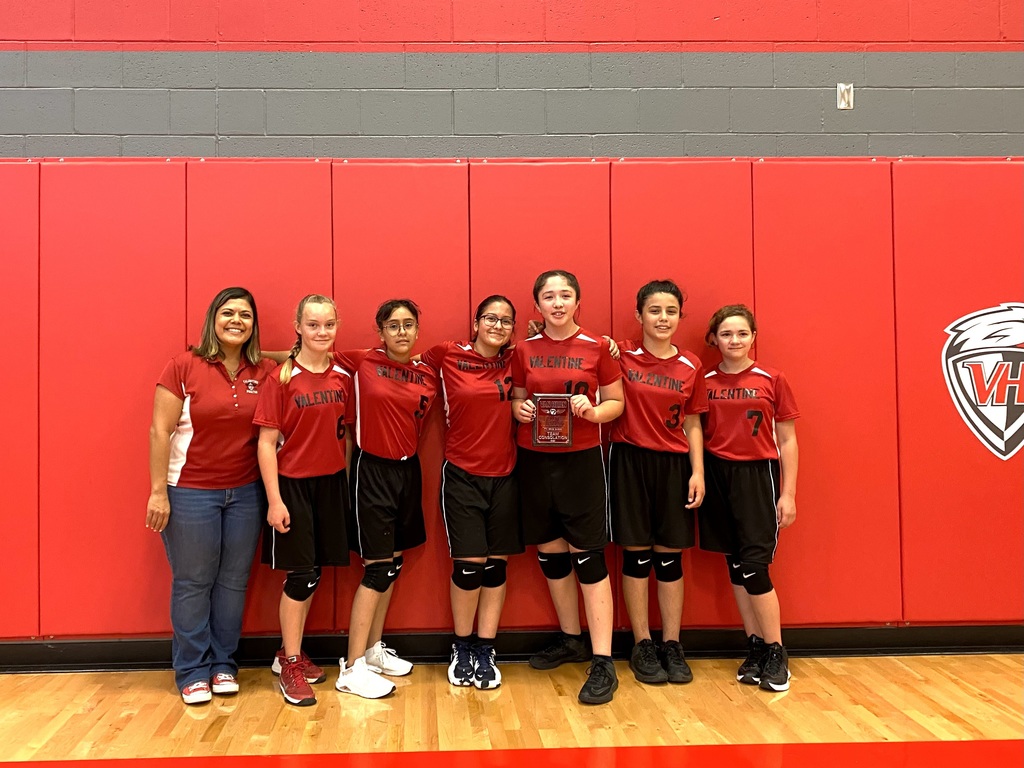 Texas Strong - Uvalde Strong! Pk/K Pirates are Uvalde Strong- Texas Strong!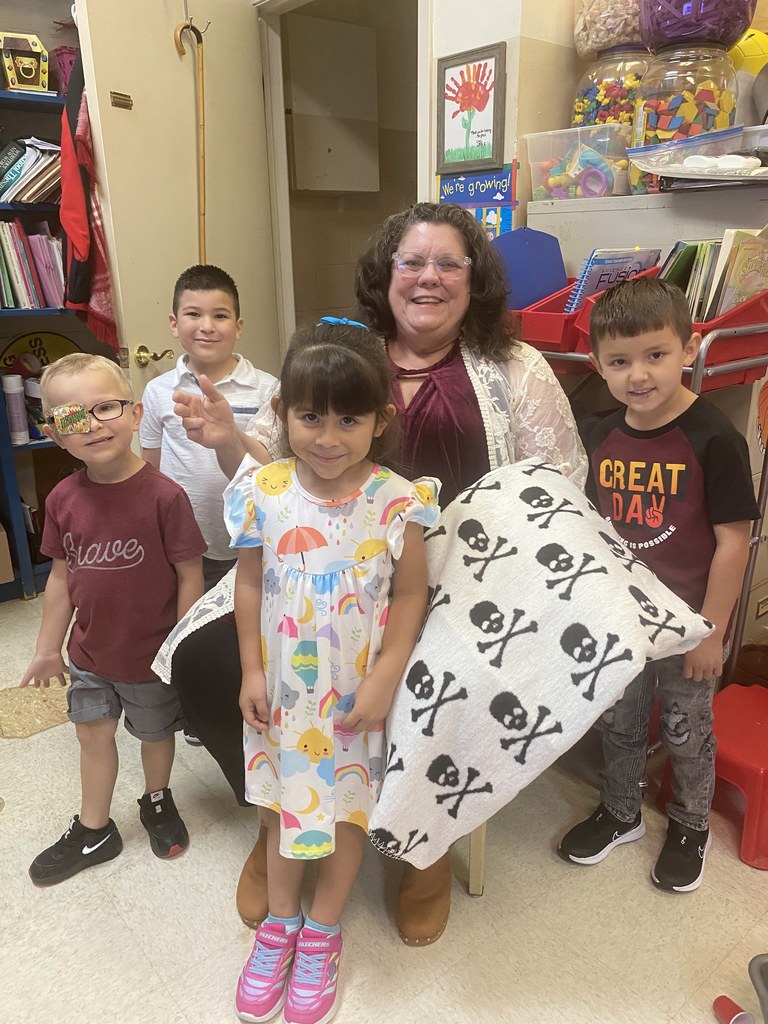 Pirates support Uvalde! Everyone, please wear maroon September 6th to show our support!🤍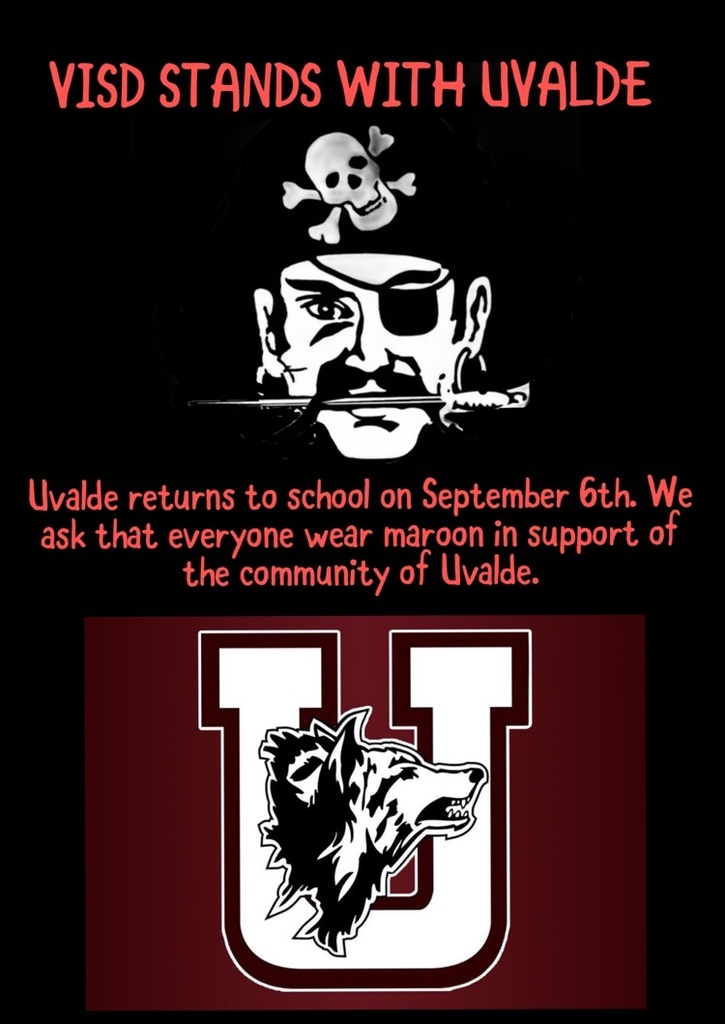 Mrs. Kerley's Pre-K and Kindergarten class may have found that pot of gold. Lucky Charms!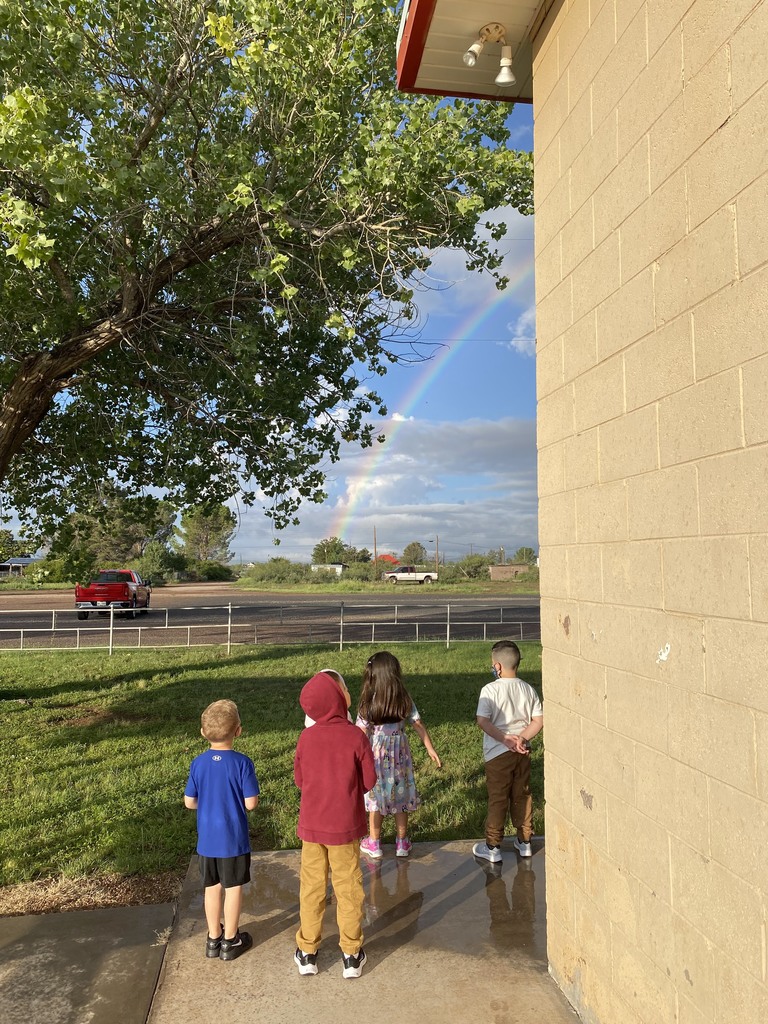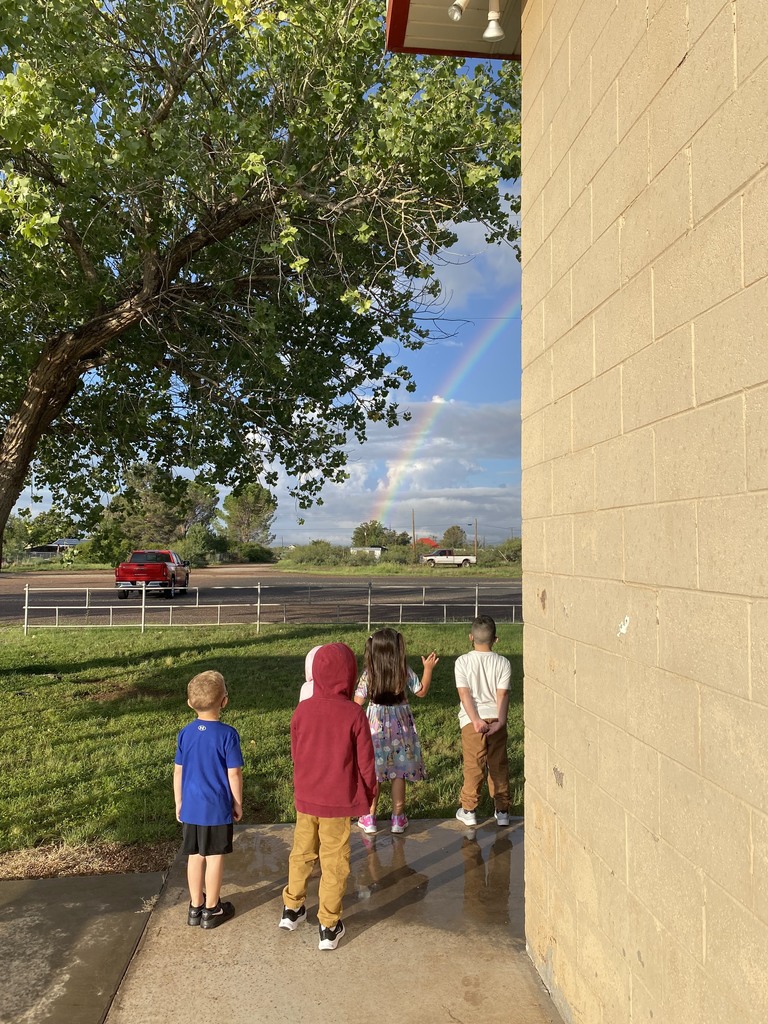 Pre-K and Kindergarten class of 2021-2022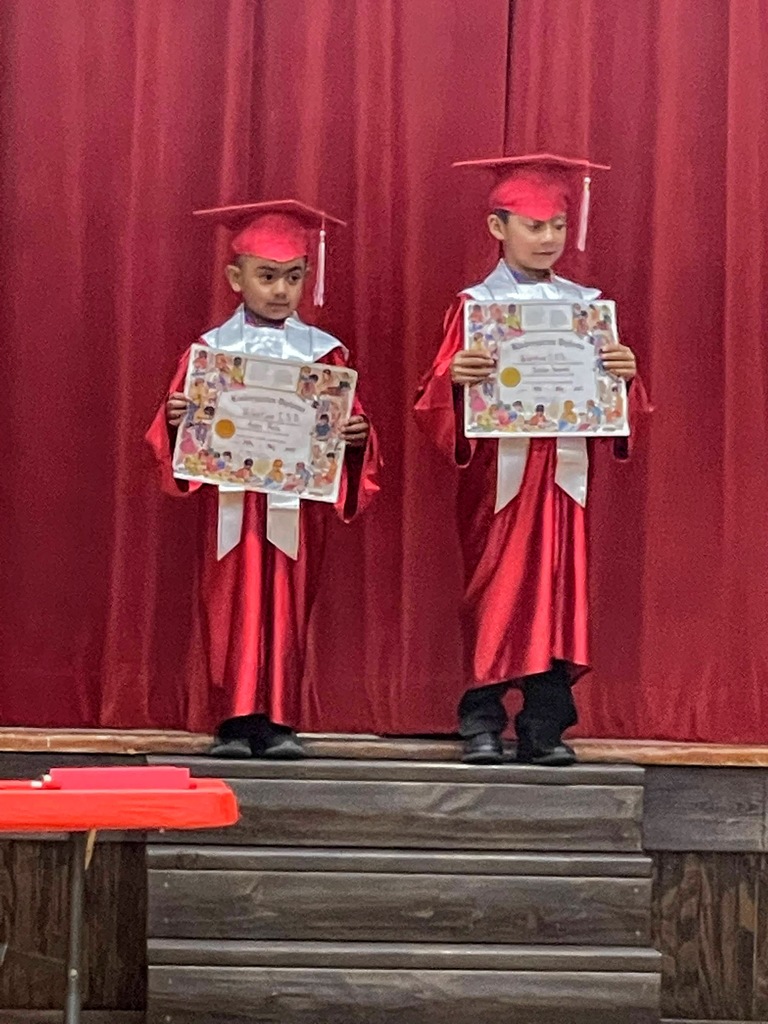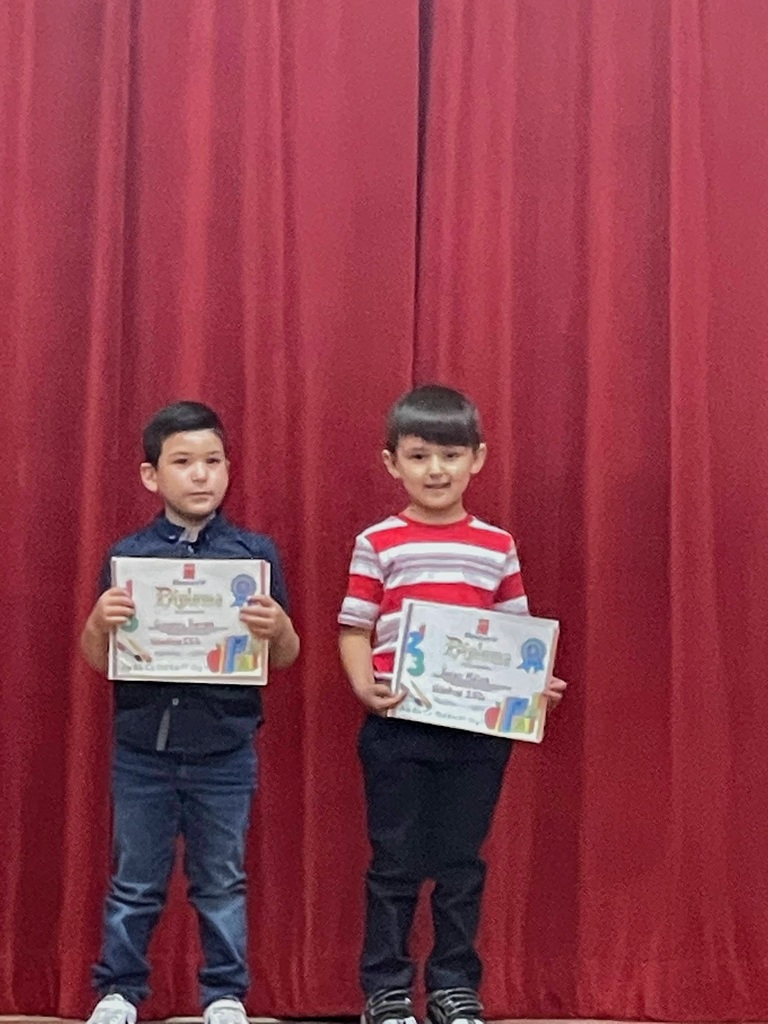 Valentine Senior Graduates 2022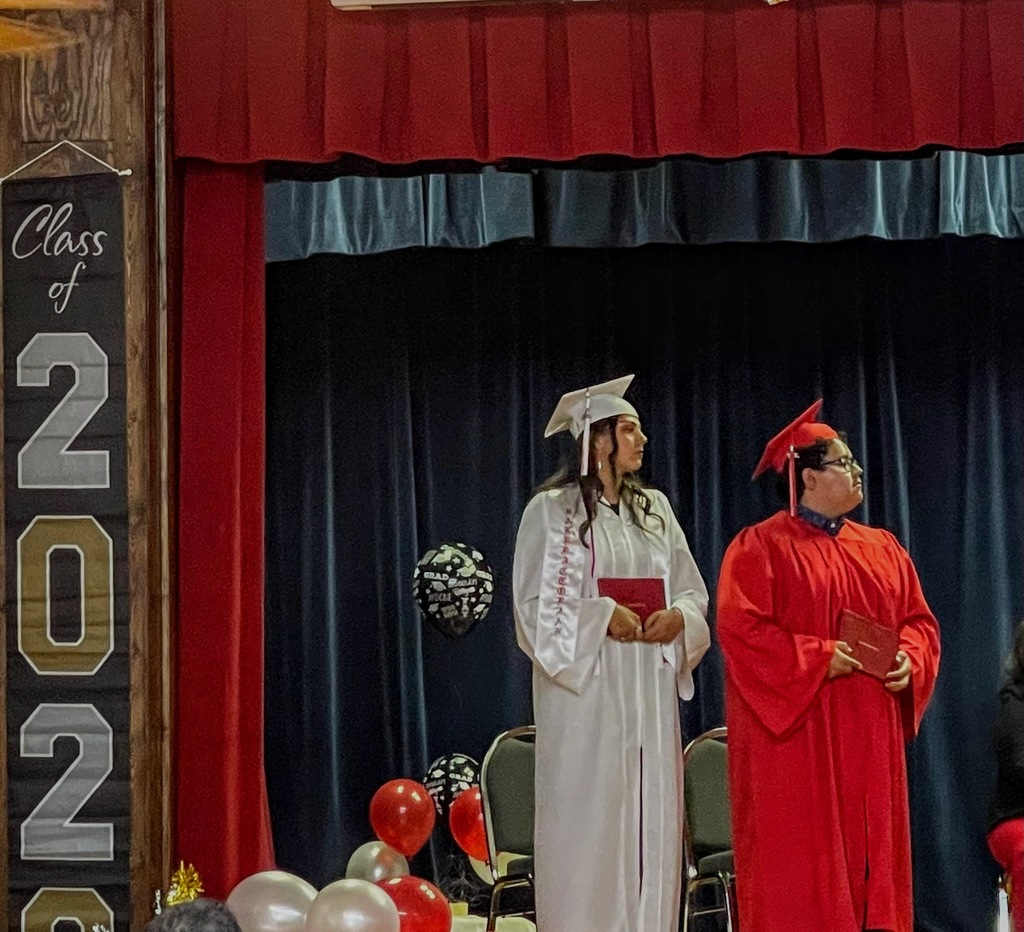 Jordan Miller traveled to San Angelo to compete in UIL Academic Bi-District.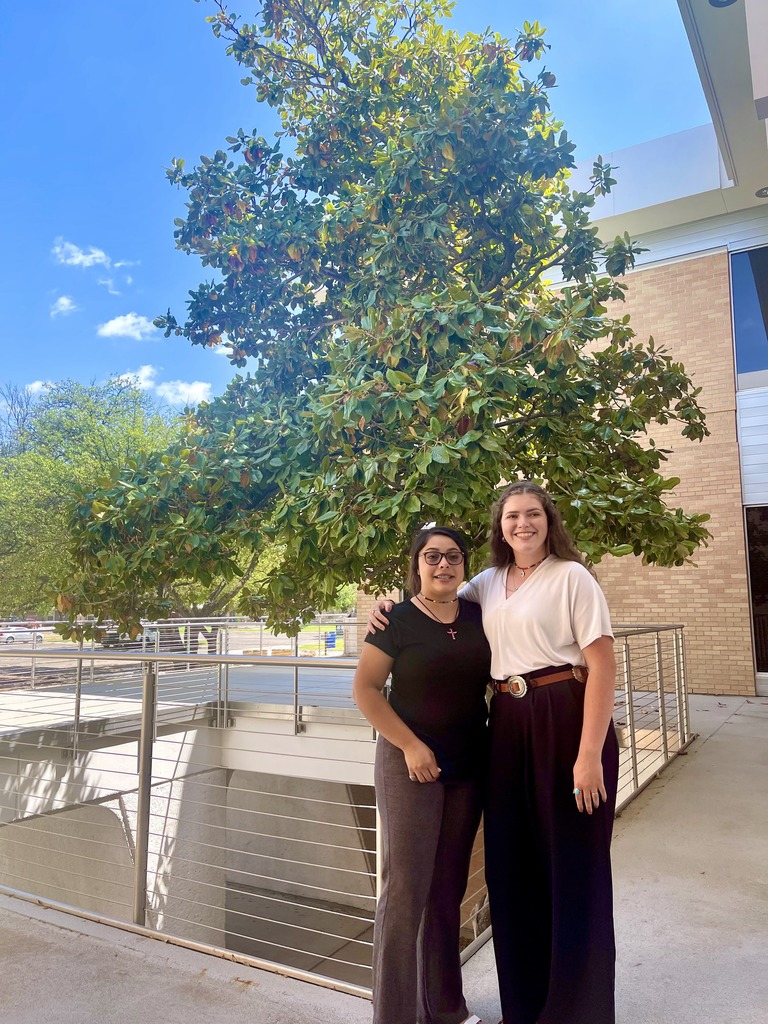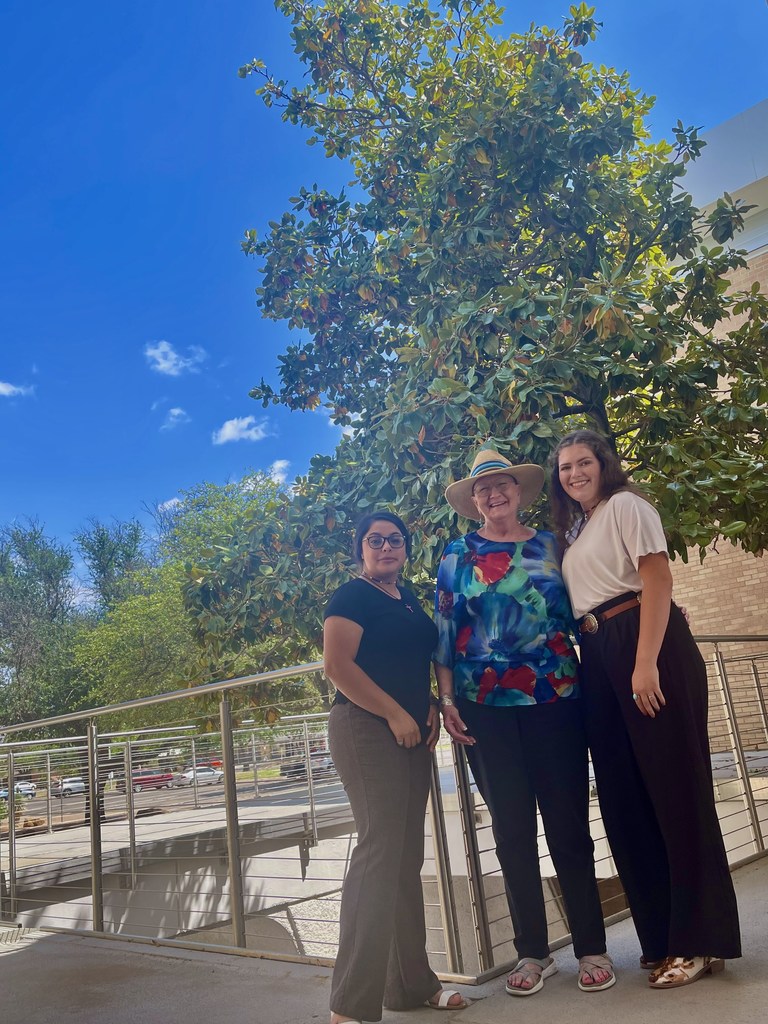 Book Fair! Monday thru Friday, 8:30 to 3:30. Family night is March 31st at 6:30 p.m.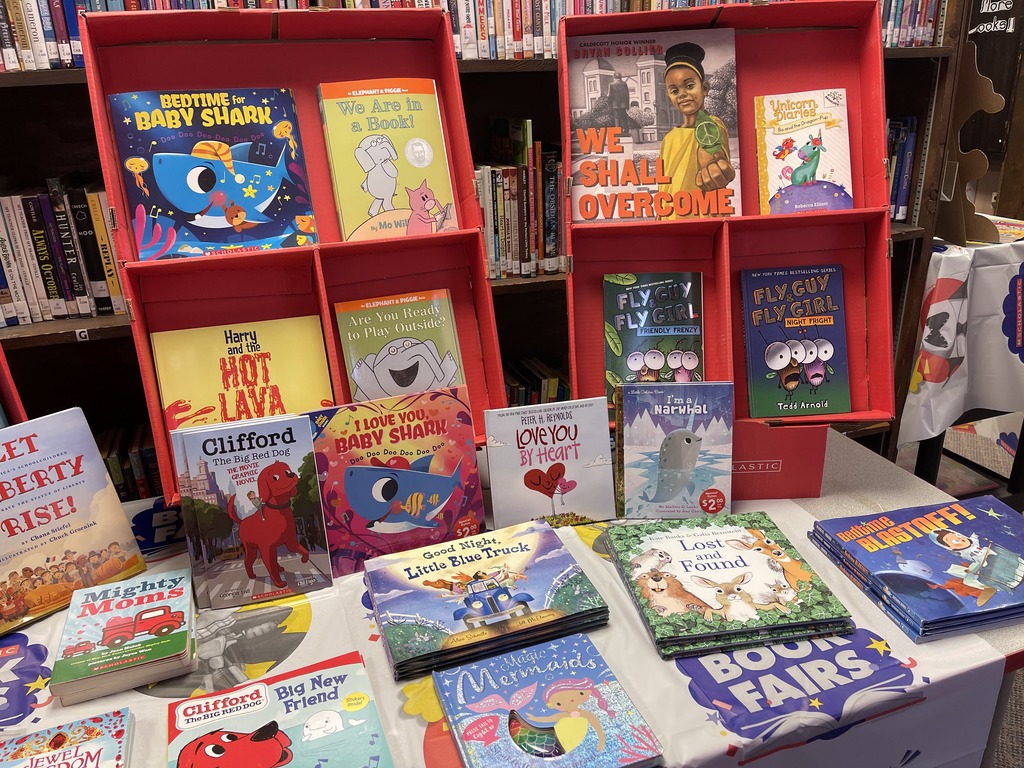 "Break a Leg" Pirates! OAP performs "To Burn a Witch" By James L. Bray at Bi-District today in Van Horn.