Regular school hours tomorrow, Friday, February 19. Vans will run at regular scheduled times.
Remote classes only today due to hazardous driving conditions.
We are monitoring weather conditions throughout the day and into the evening. We will make a decision this evening as the weather conditions progress. Students will take Chromebooks home tonight if we need to go remote learning tomorrow. Please contact the student's teacher if there are any problems with connecting to their lessons or classes.
Book Fair 2021 is this week. Thank you for your hard work, Mrs. Garcia!
Congratulations to the students who participated in the Culberson County Livestock Show!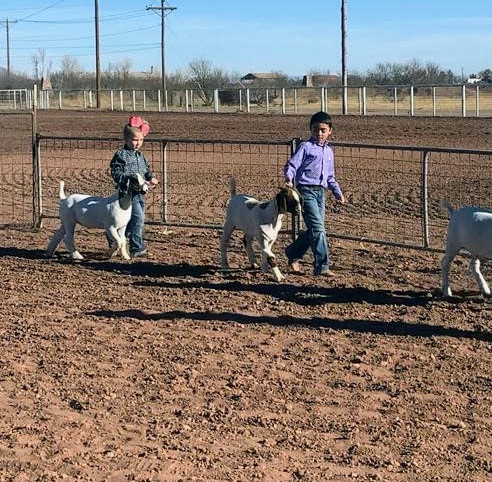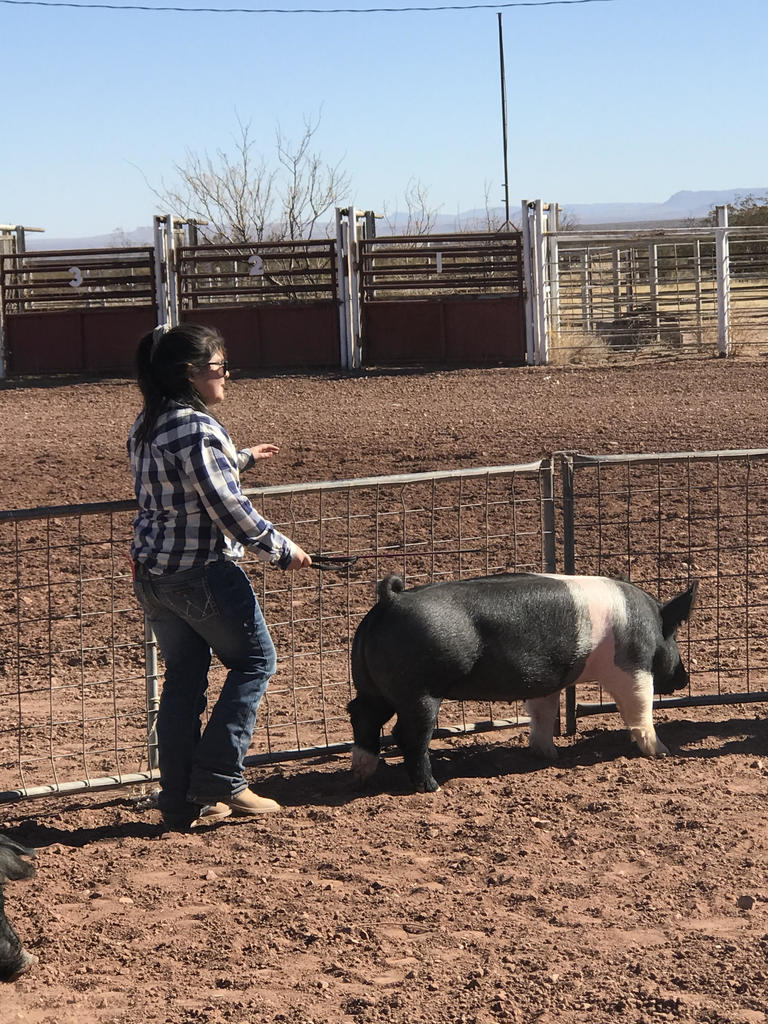 Congratulations to all of the Valentine students who have participated in the Big Bend Livestock Show!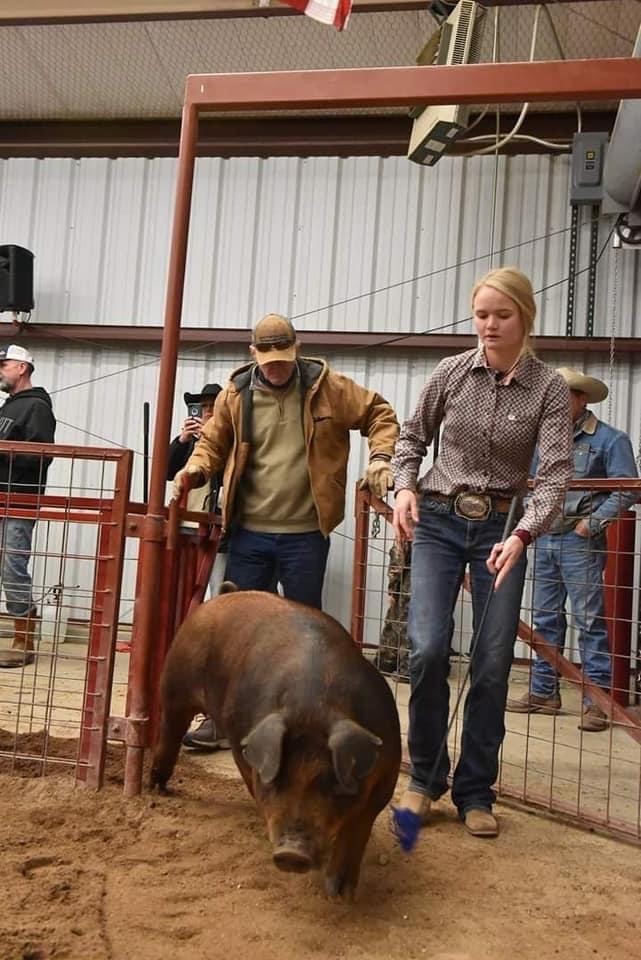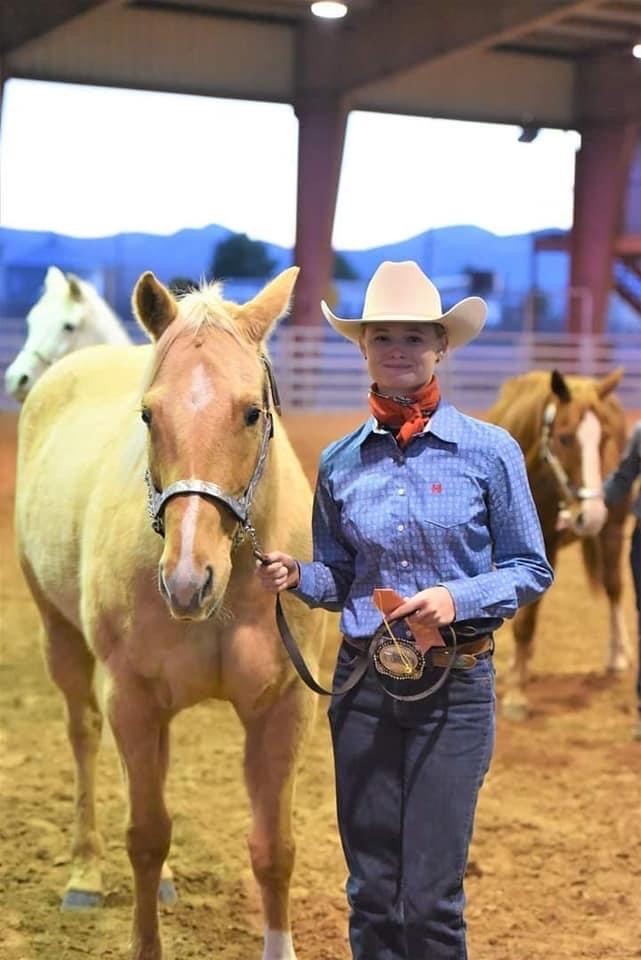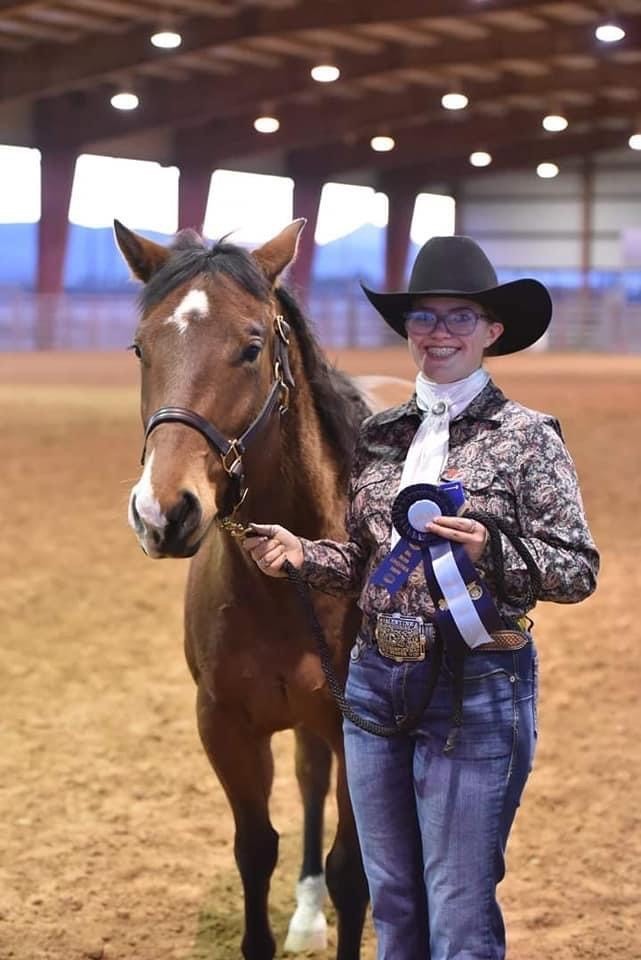 ASVAB testing for 10 - 12 grade students on Friday.