Pre-K and Kindergarten class of 2021-2022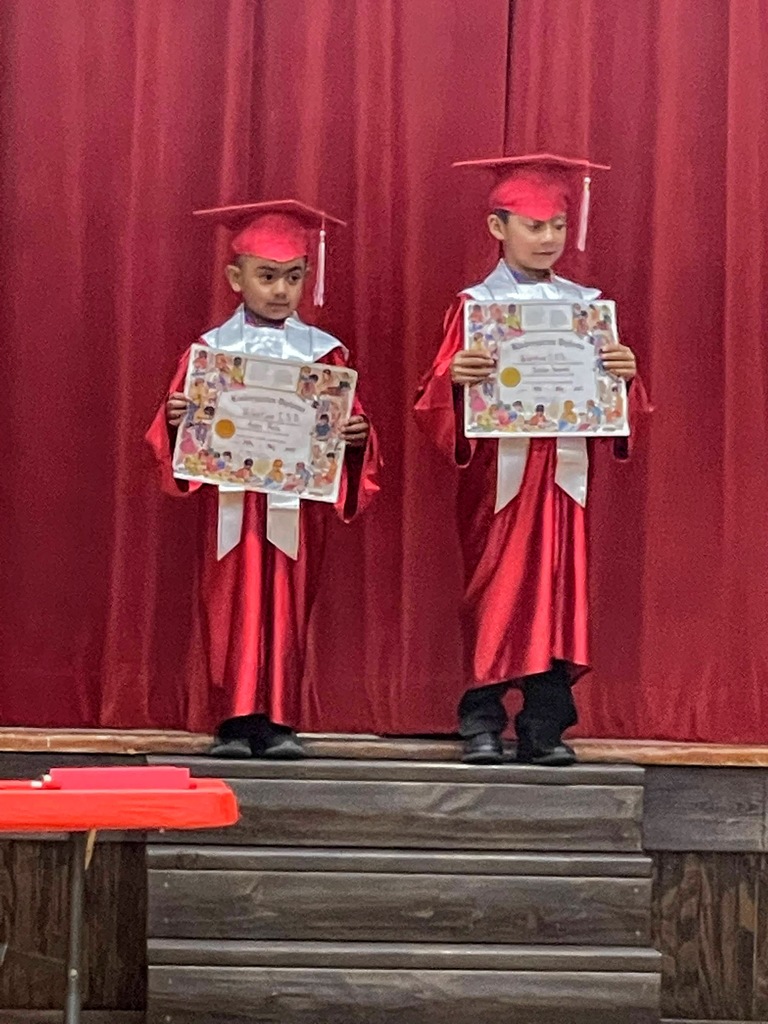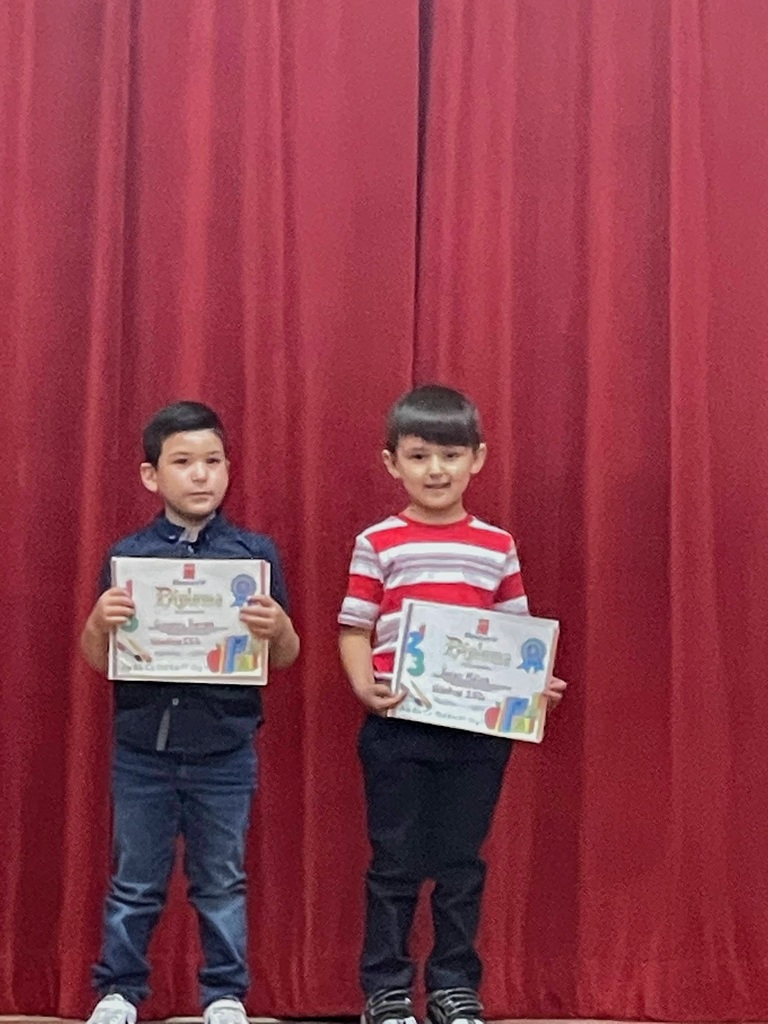 Valentine Senior Graduates 2022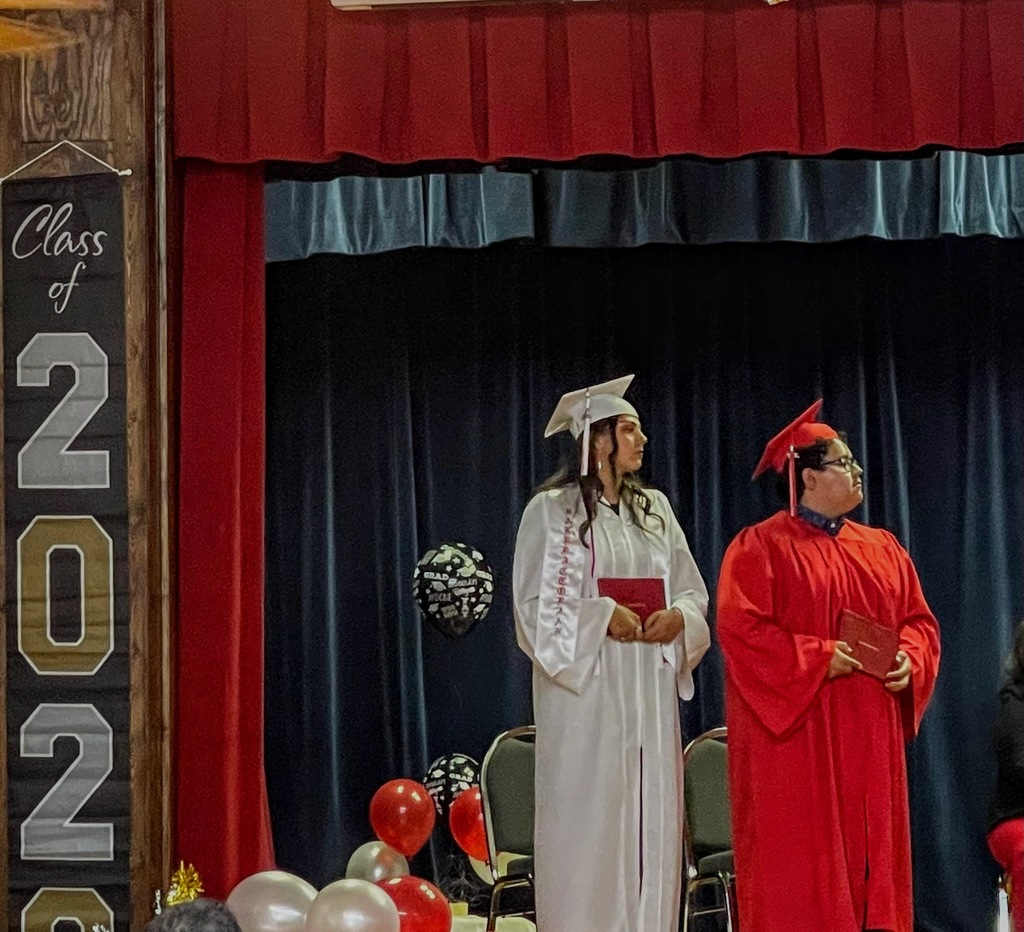 Jordan Miller traveled to San Angelo to compete in UIL Academic Bi-District.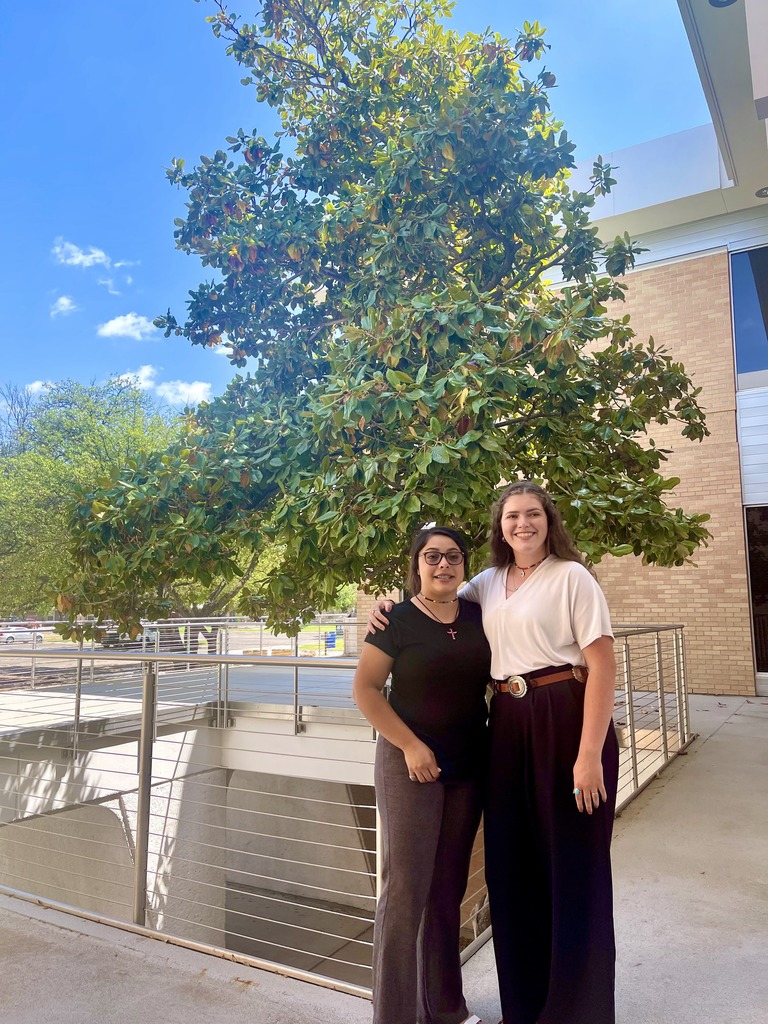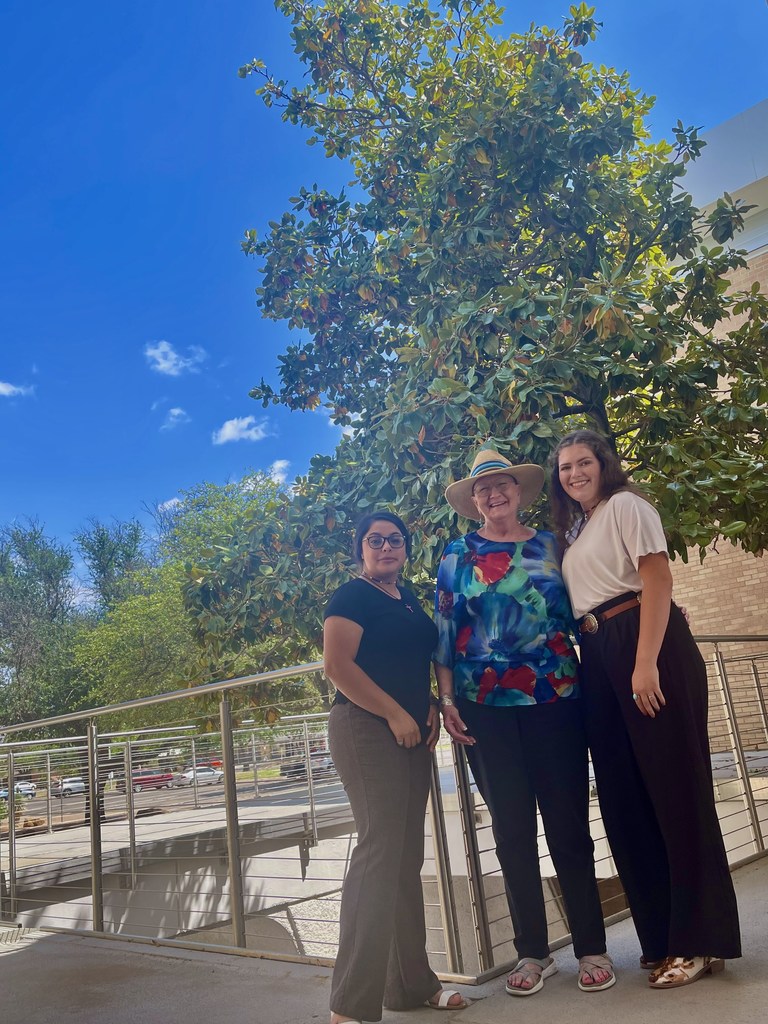 Book Fair! Monday thru Friday, 8:30 to 3:30. Family night is March 31st at 6:30 p.m.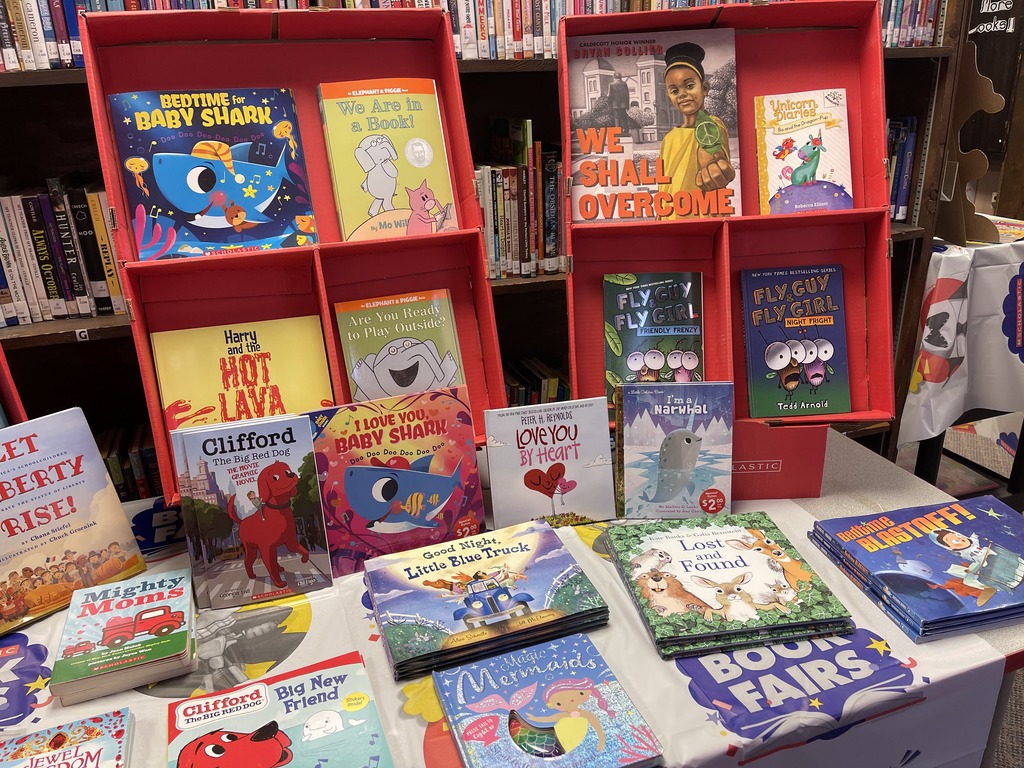 "Break a Leg" Pirates! OAP performs "To Burn a Witch" By James L. Bray at Bi-District today in Van Horn.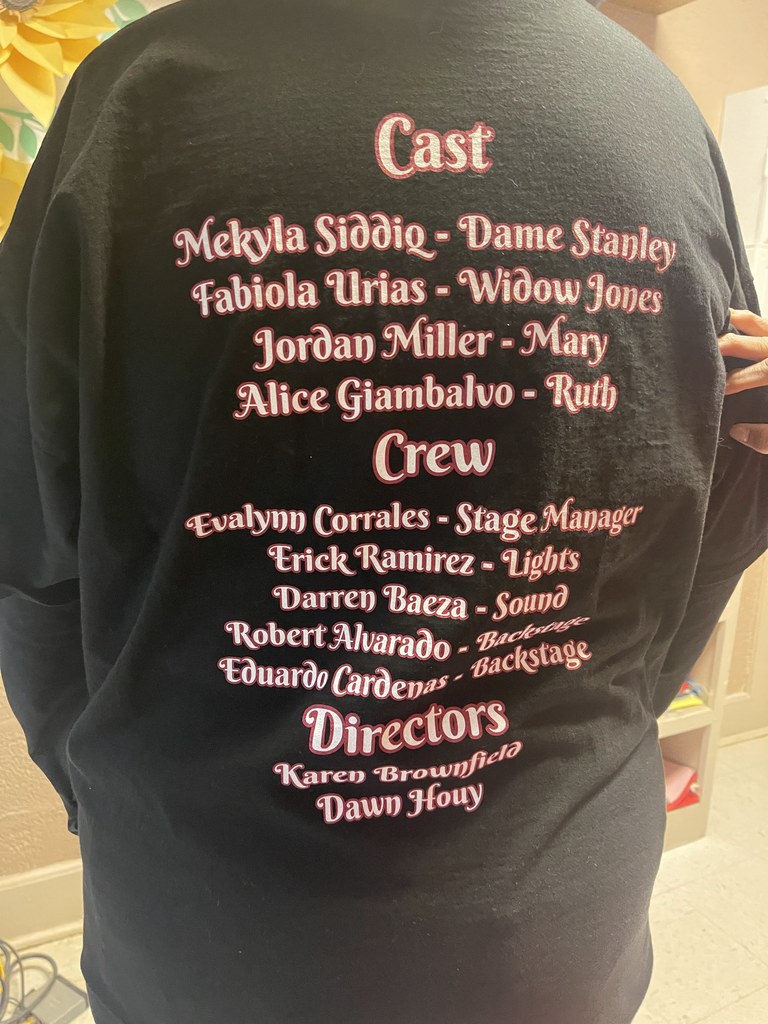 Pre-K and 2nd enjoy green eggs and ham, Sam I am.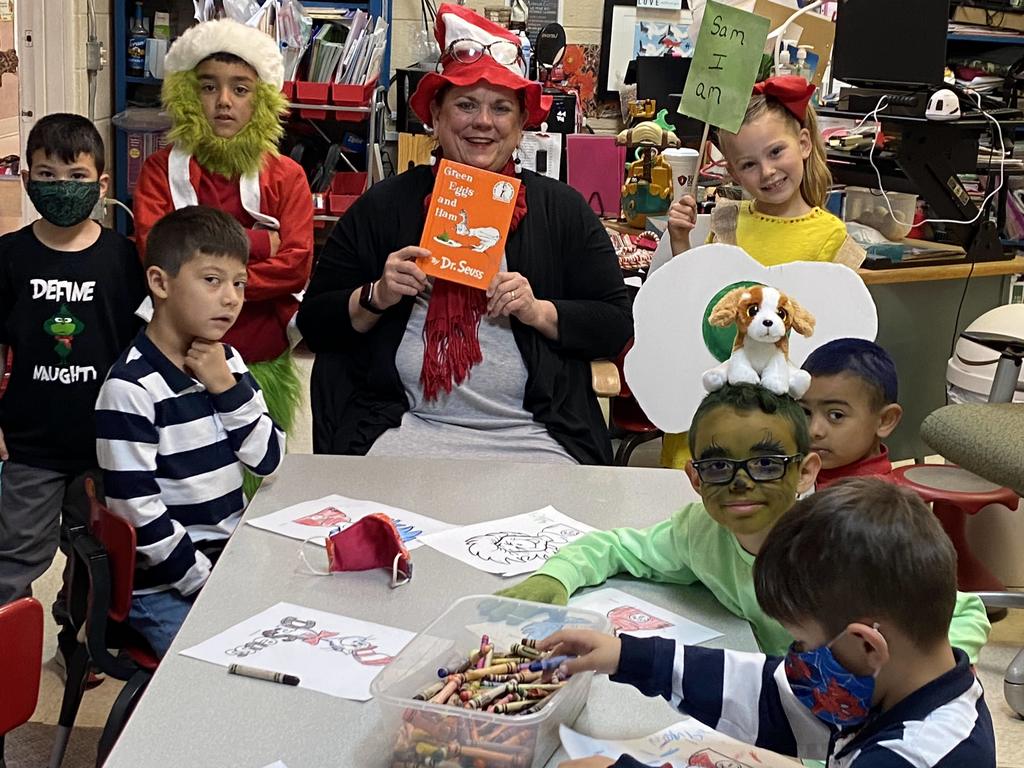 Mrs. Kerley's Pre-K thru K celebrates Read Across America week and Women in History Month. Happy Birthday Dr. Seuss!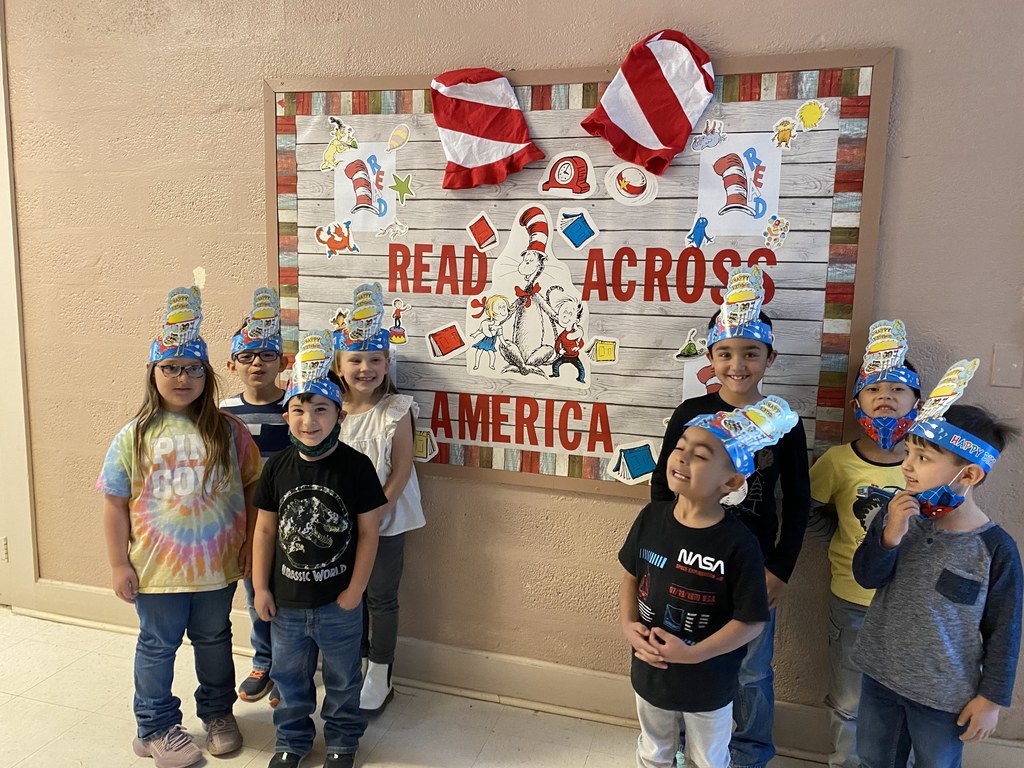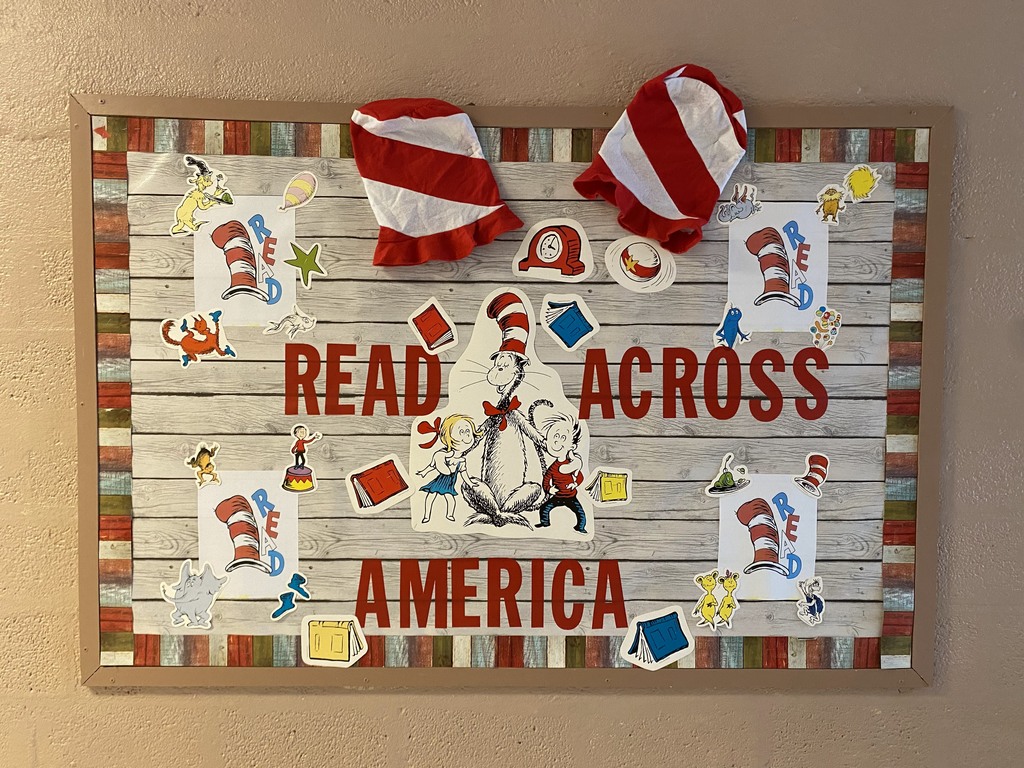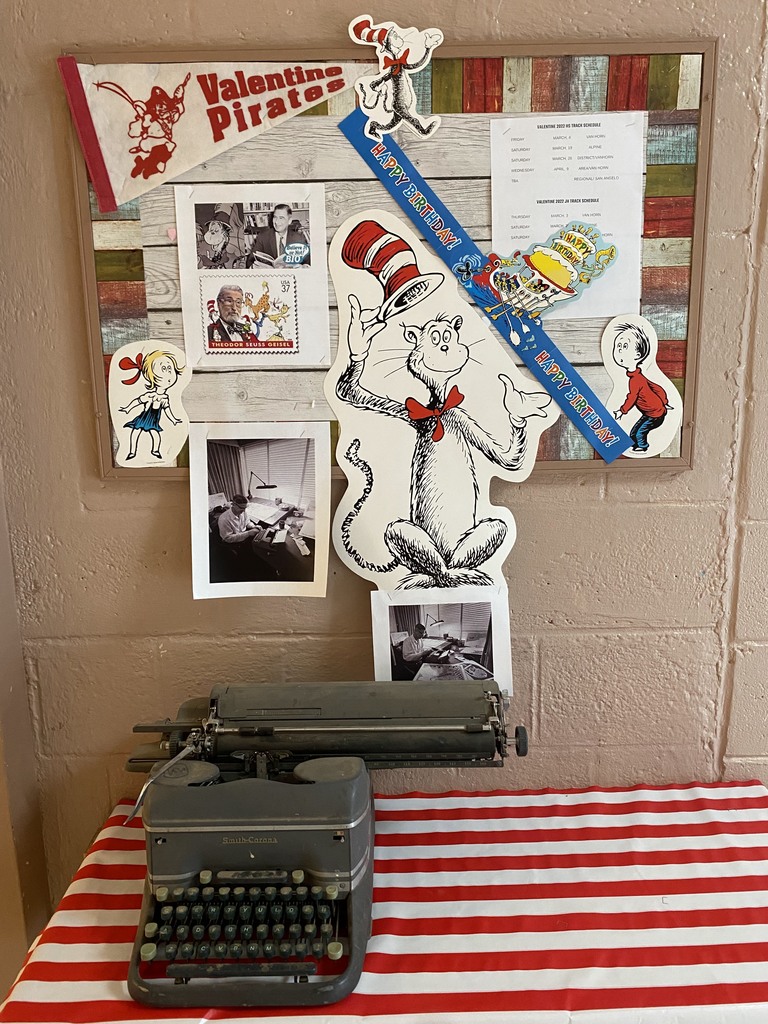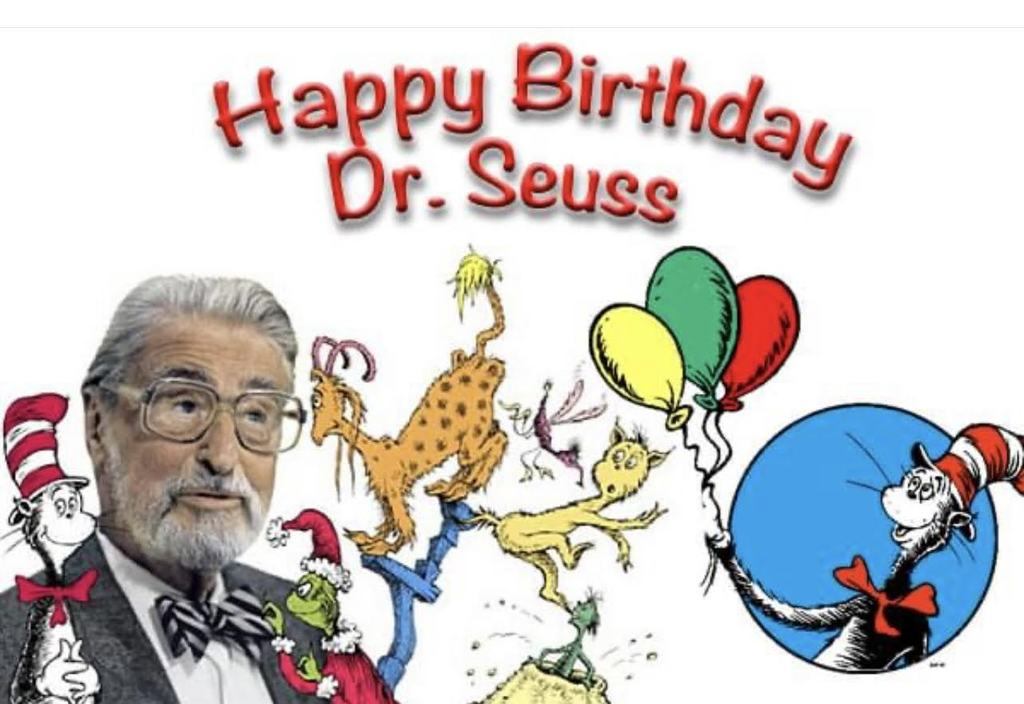 Ladies and gentlemen…we have an advancing play. Congratulations to our HS OAP students and directors! Onward Pirates! GO PIRATES GO! They will compete on March 23 in Van Horn for Bi-District. Standing ovation please!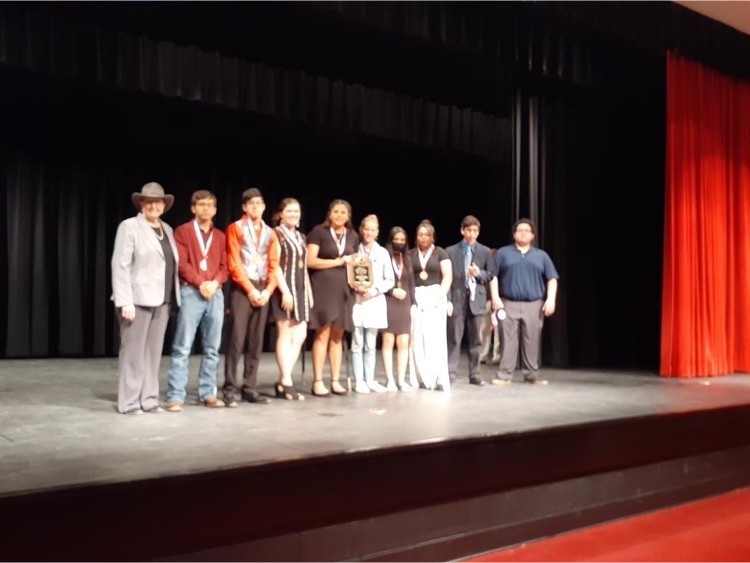 Mekyla "Mickie" Siddiq has been accepted to PIMA MEDICAL INSTITUTE Veterinary Technician.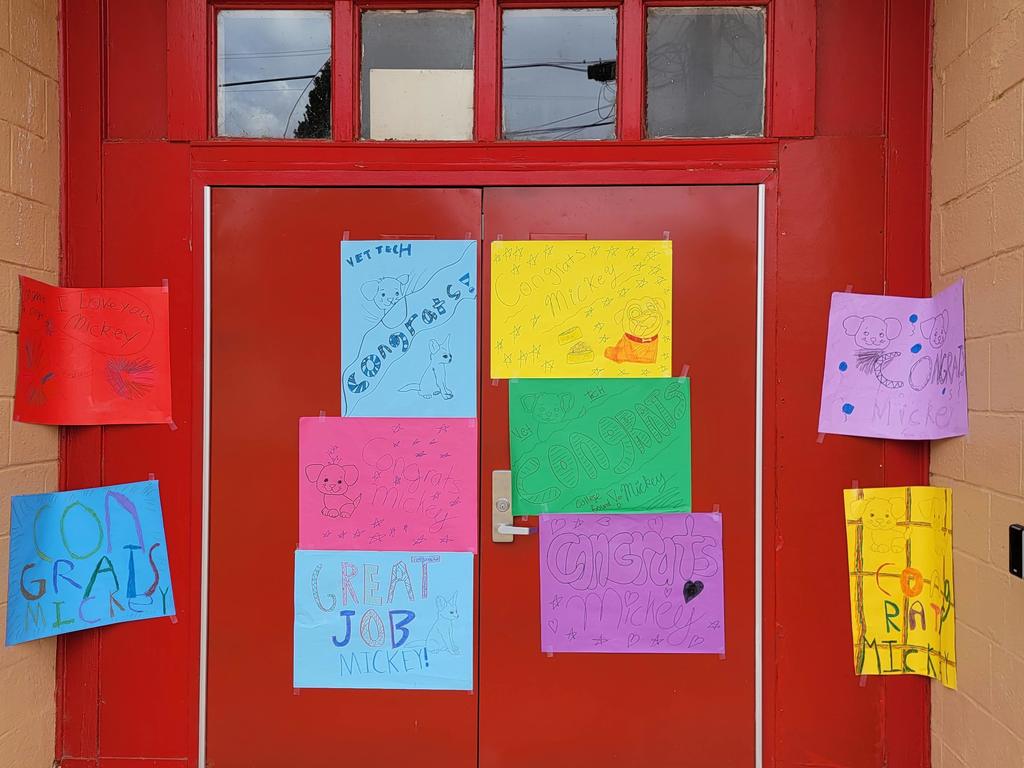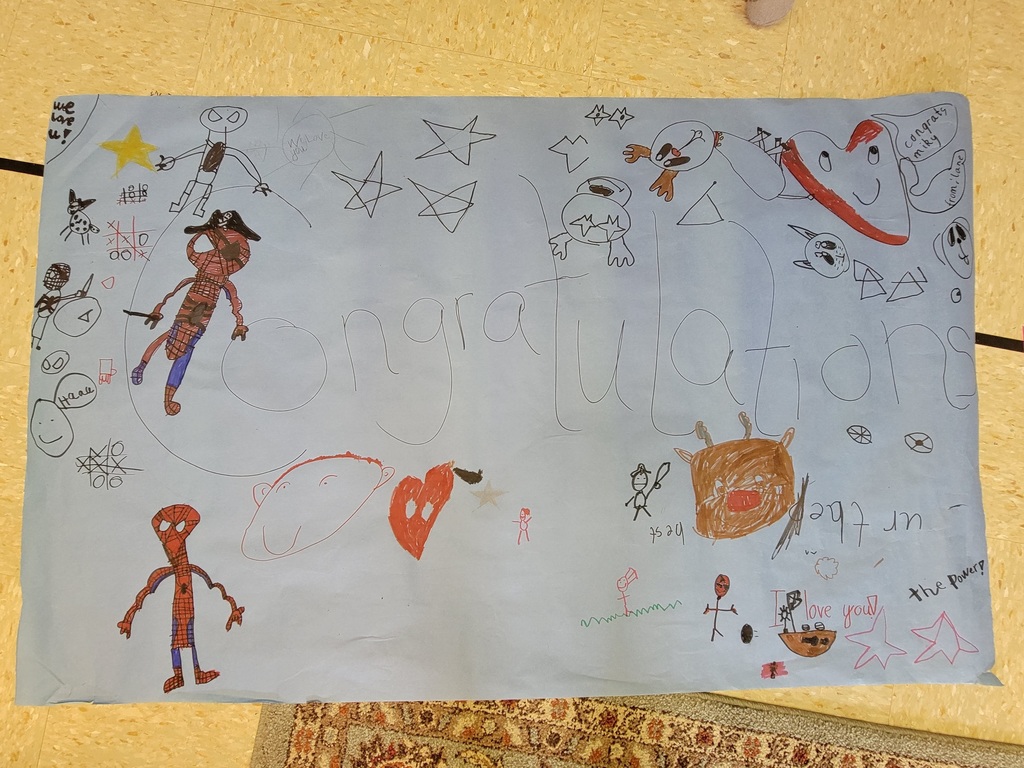 2'sday luncheon provided by Valentine ISD Student Council.

2'sday 2-22-22 signs are signaling a unique calendar event!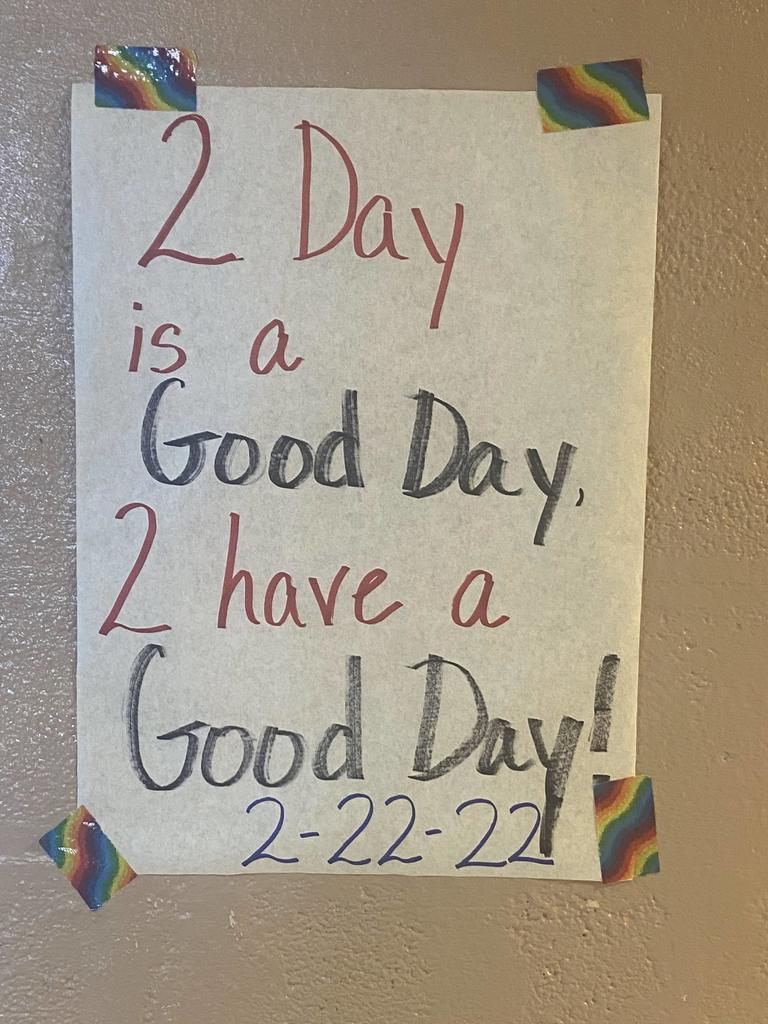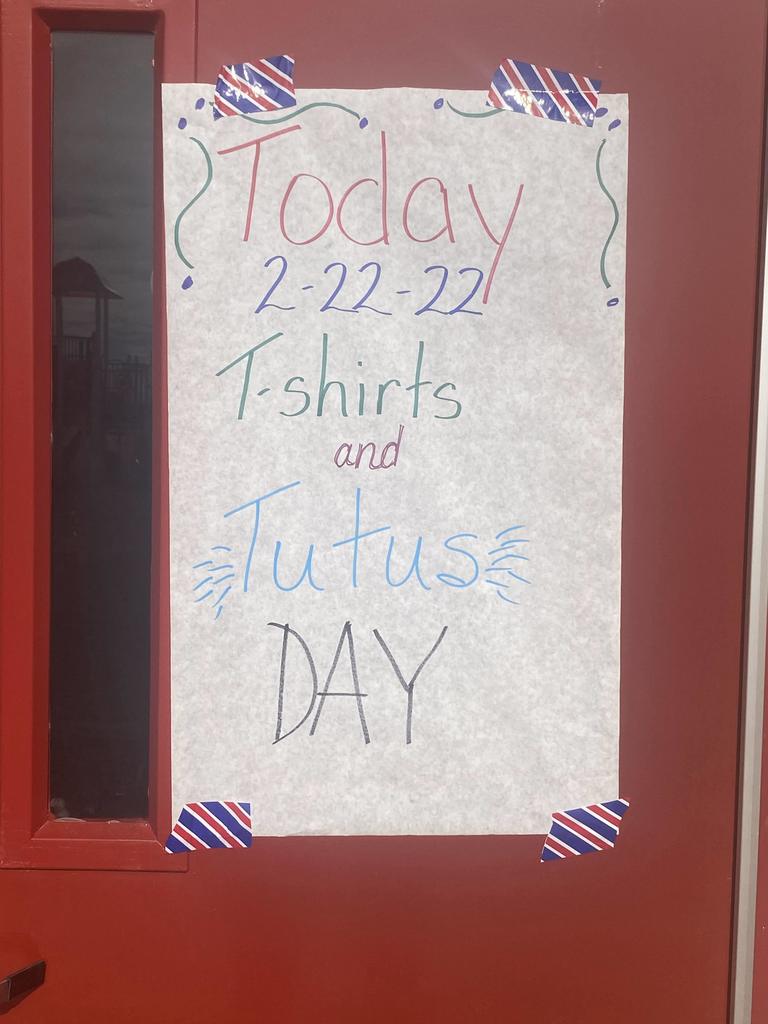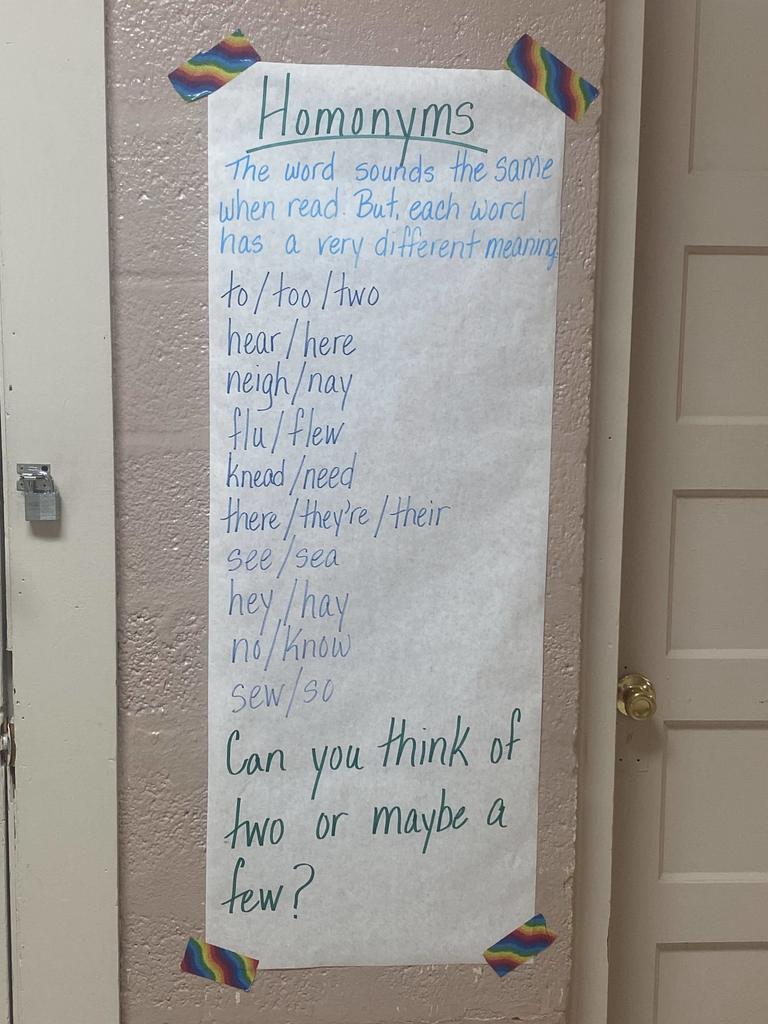 A young Horned Owl was resting on a limb of the Ponderosa pine tree in front of the elementary school this morning.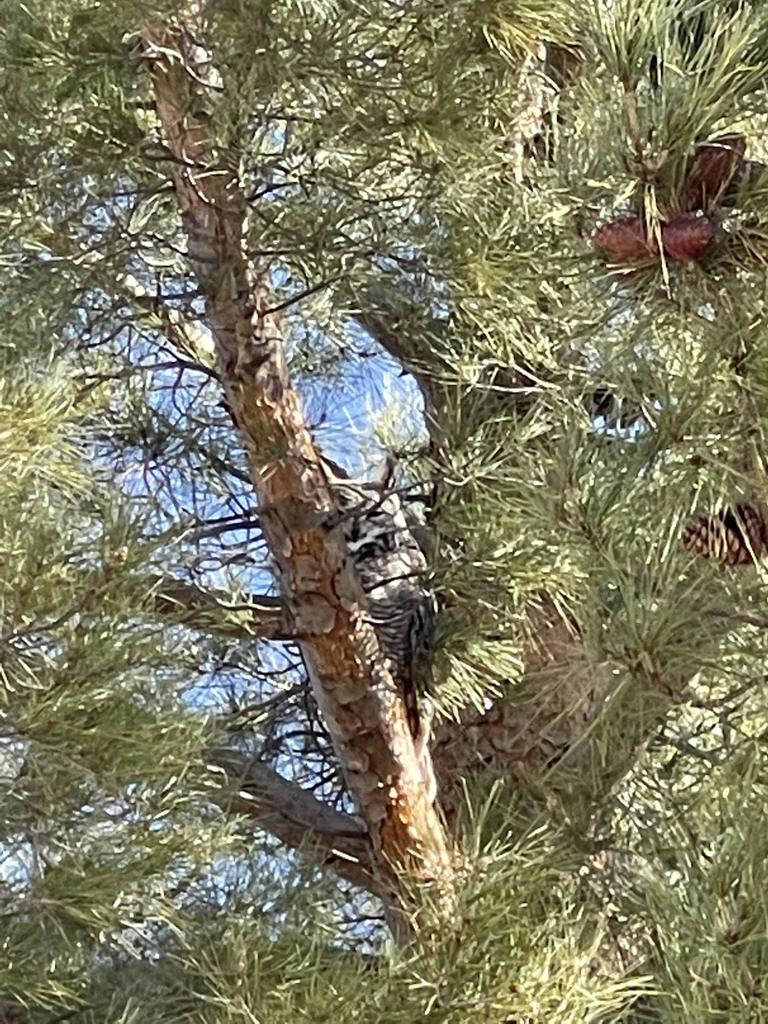 School will be in session Friday, February 11th. Vans will run at their regular scheduled times.

Burgers, burgers, and BURGERS!! Student Council will have a concession stand open during tonight's Jr. High basketball game. Come support the awesome and mighty Pirates!!

Please join us on Veteran's Day November 11, 2021 as we honor those who have served.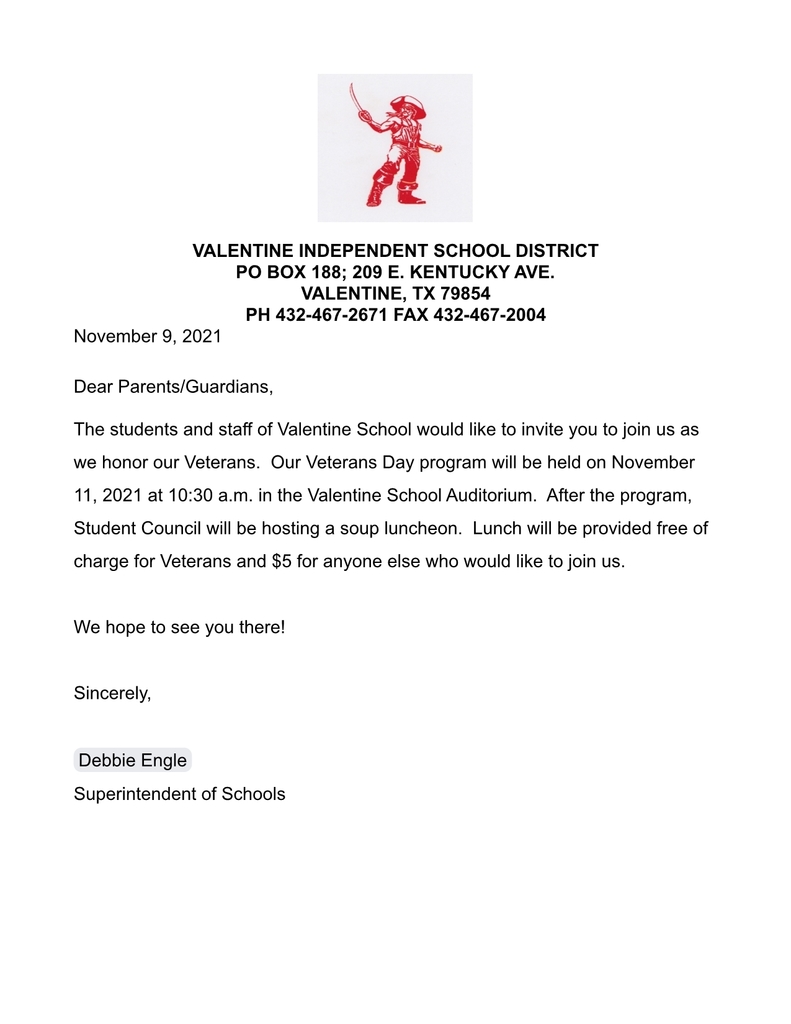 School Board meeting agenda.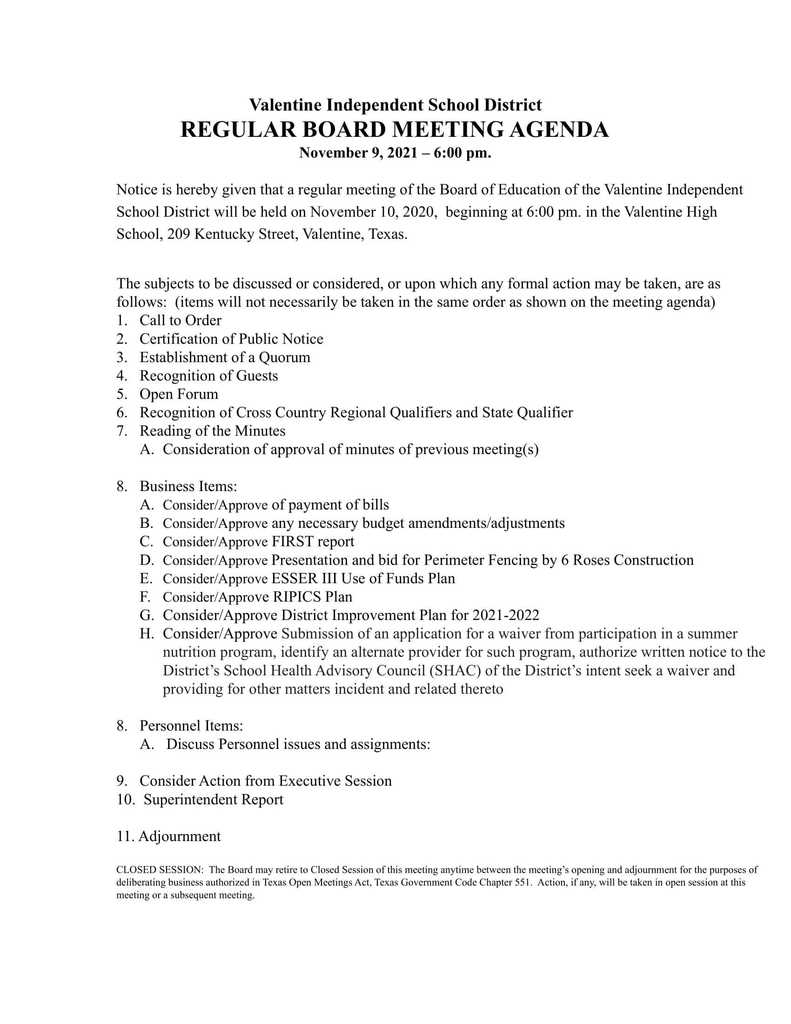 Veteran's Day Slideshow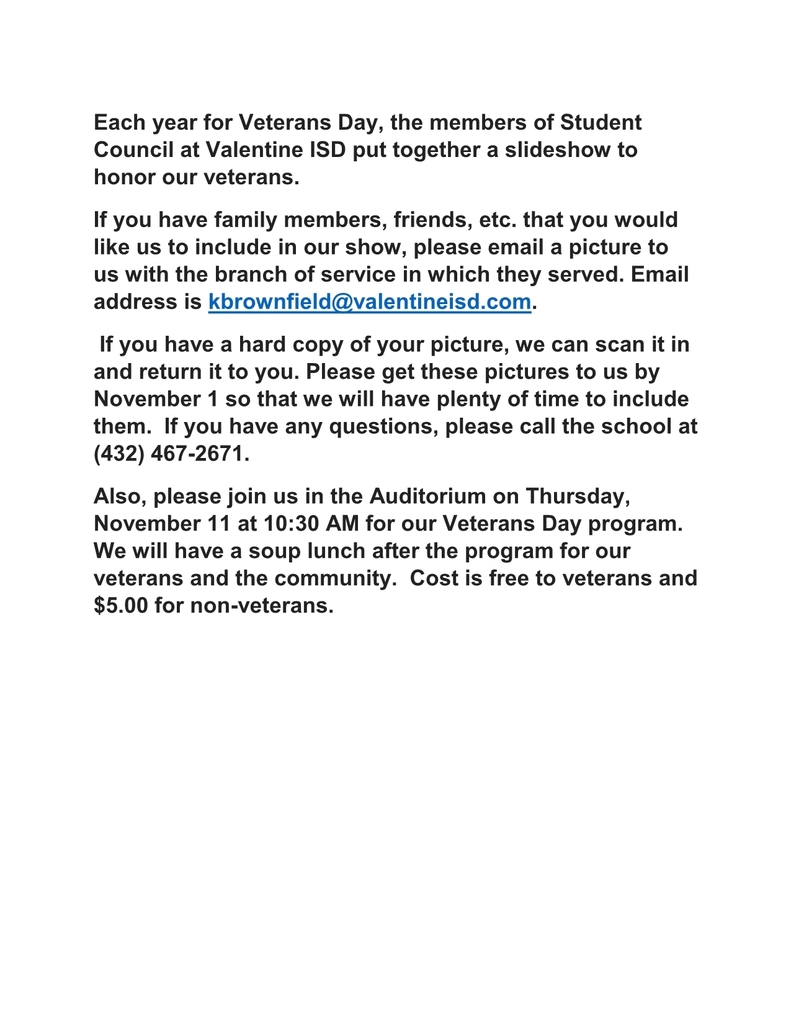 VPT Fall Festival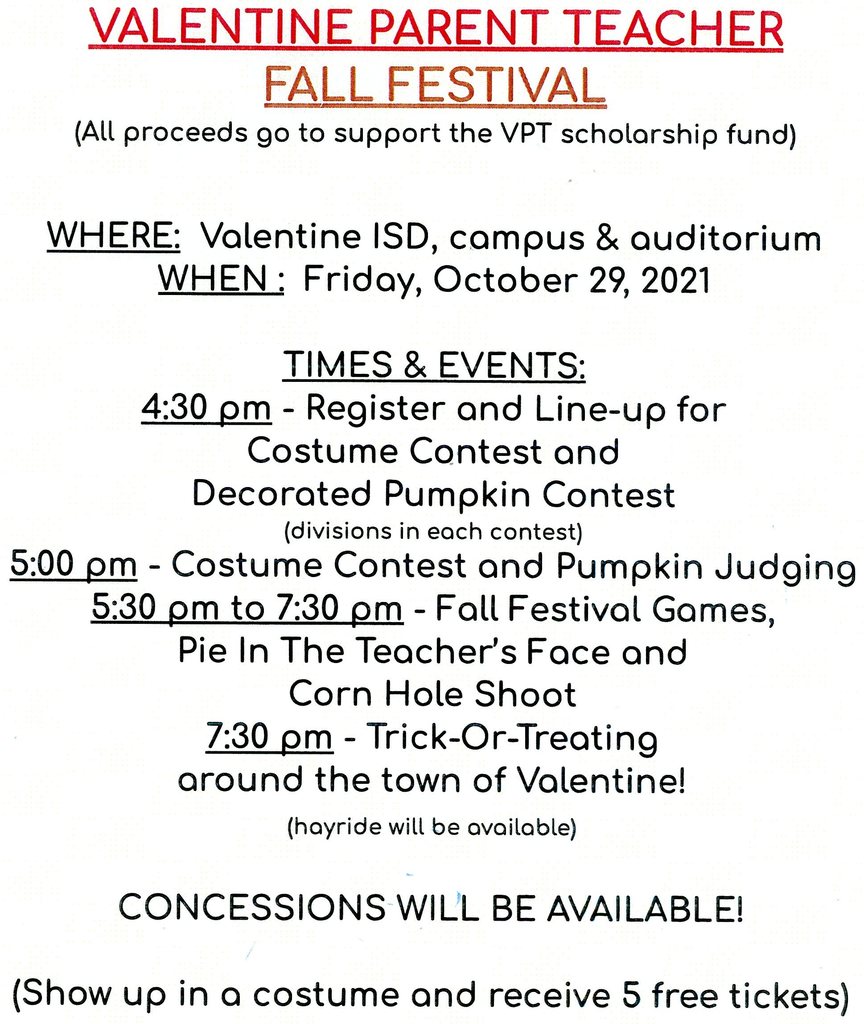 Spirit Week dress up schedule October 4-9, 2021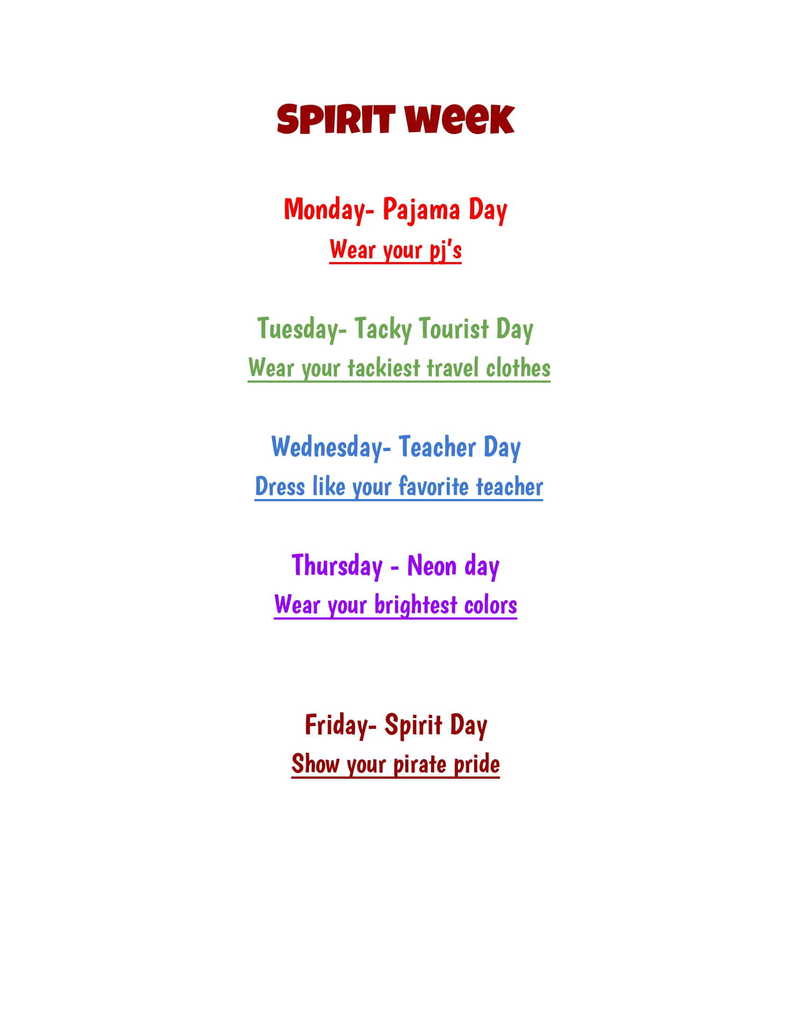 Valentine Homecoming 2021