We Have Spirit...Yes, we do!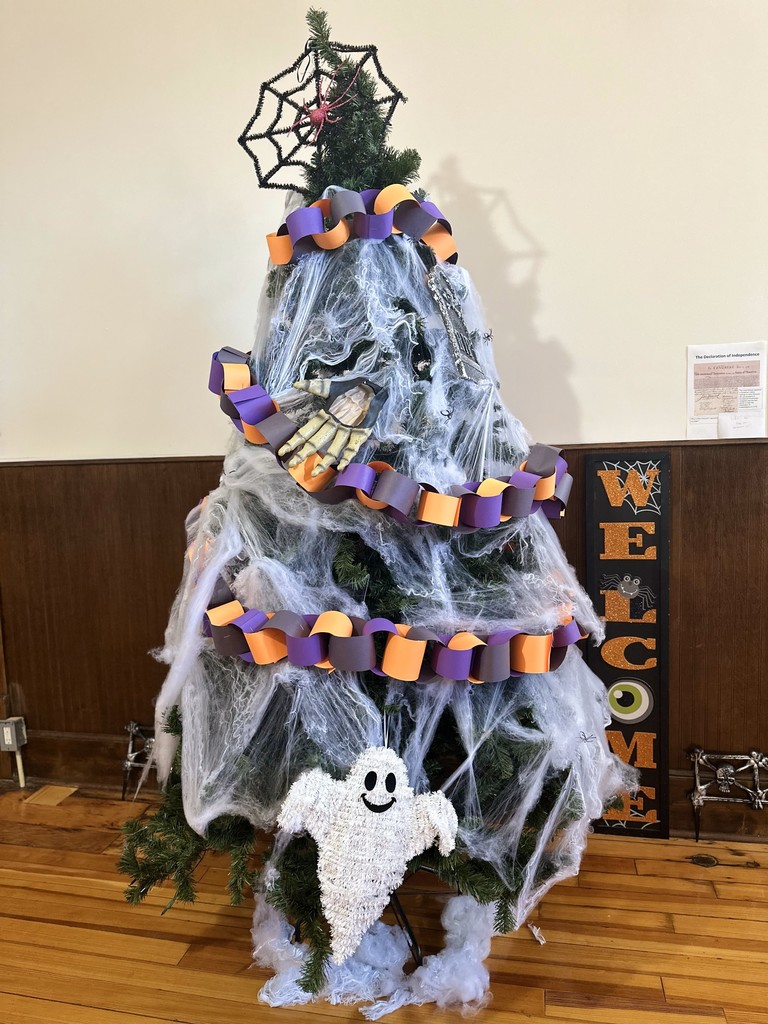 Buffet style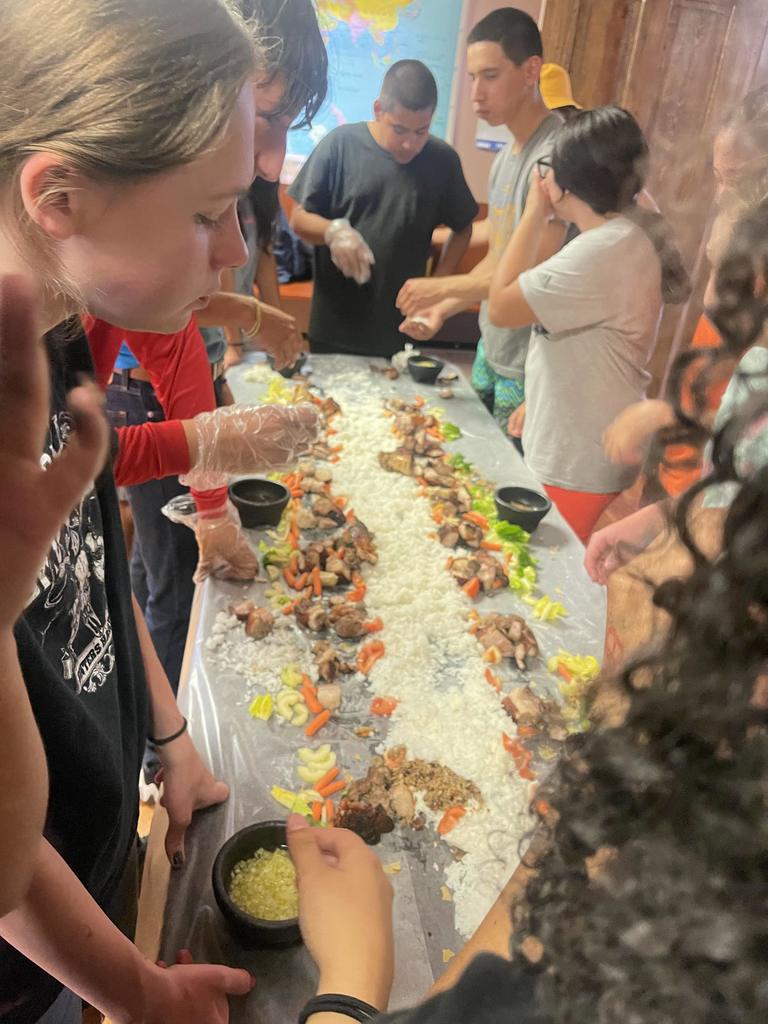 The Senior Tree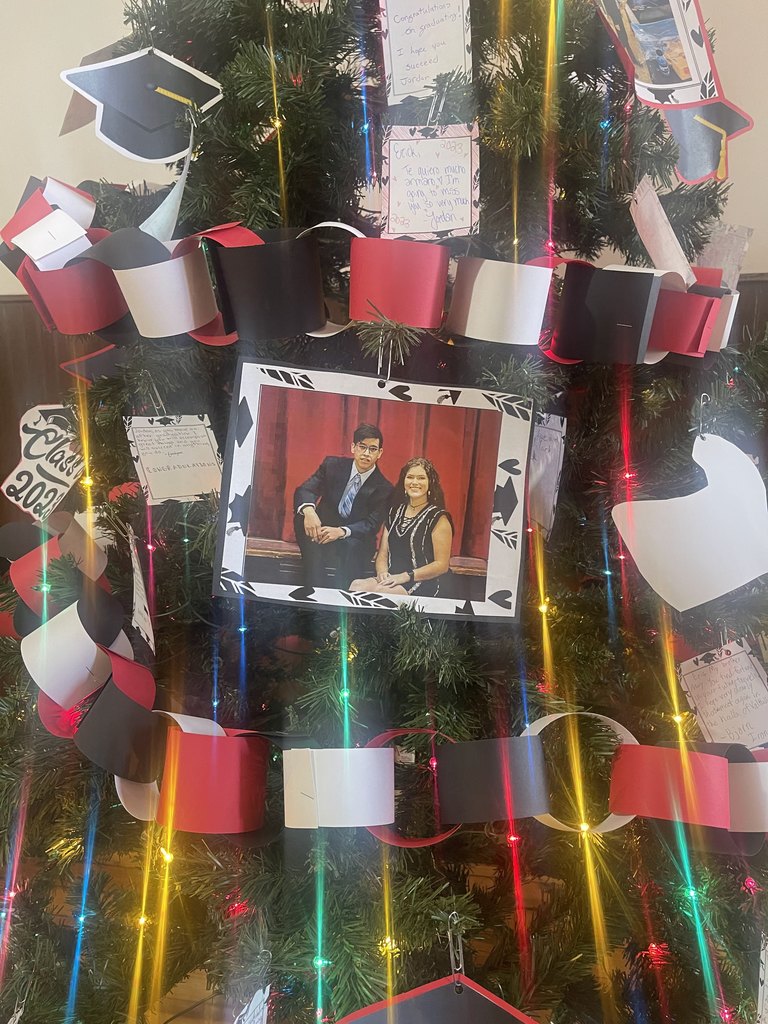 Senior fun but Jimmy looks worried :)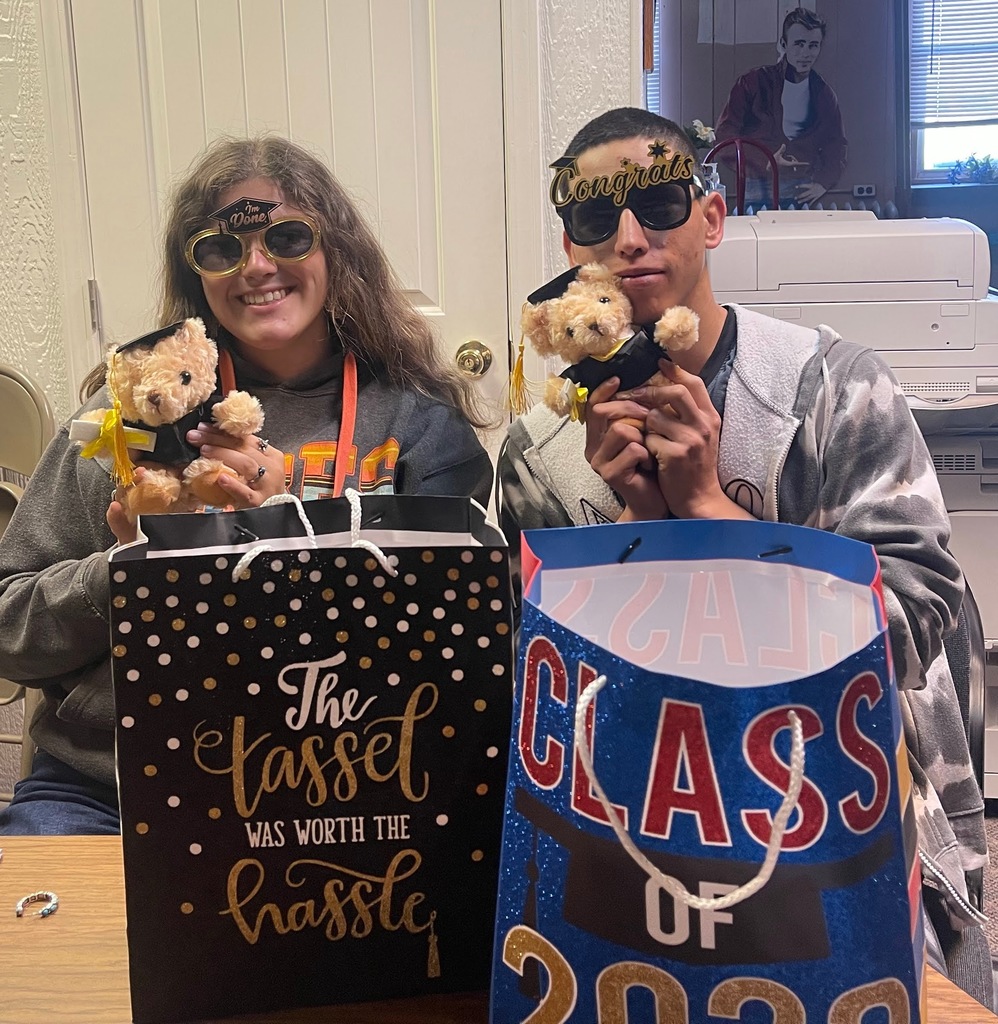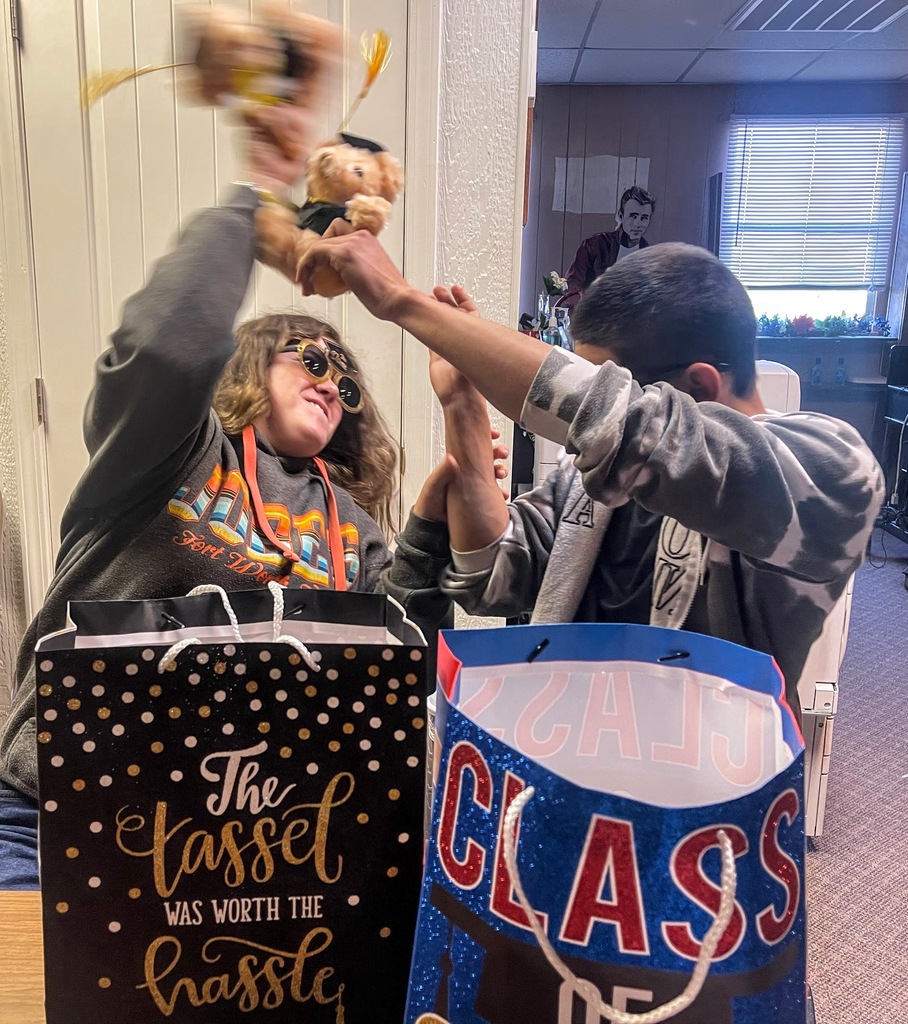 The incoming and the outgoing! Senior/Kinder Cupcake Party!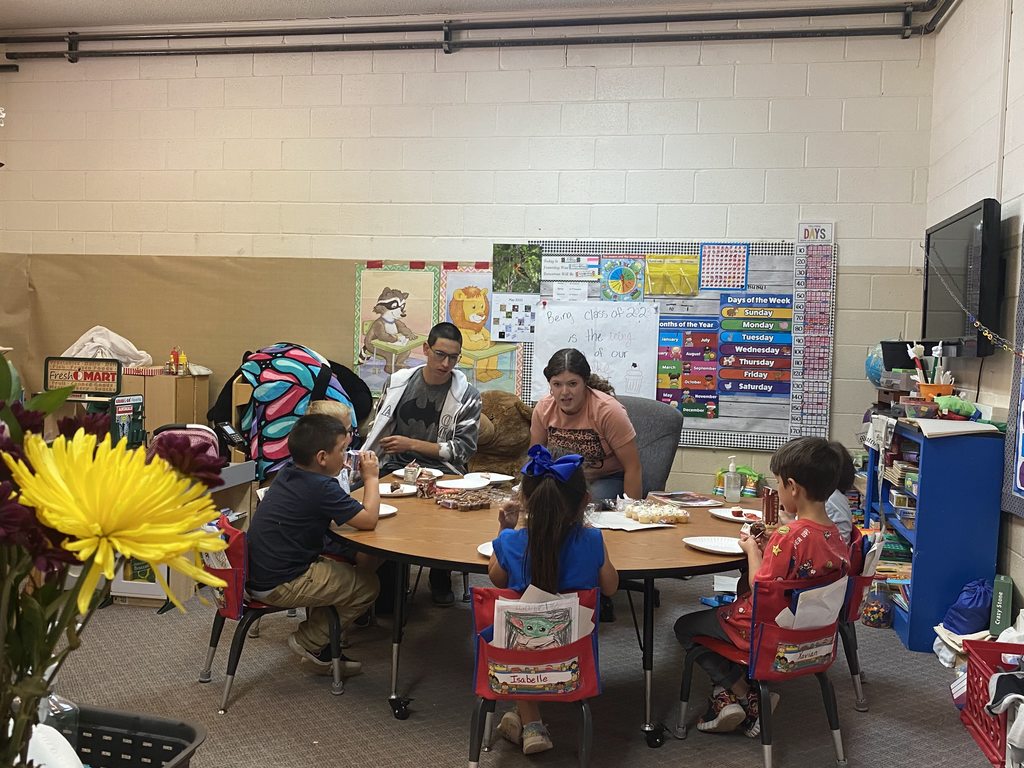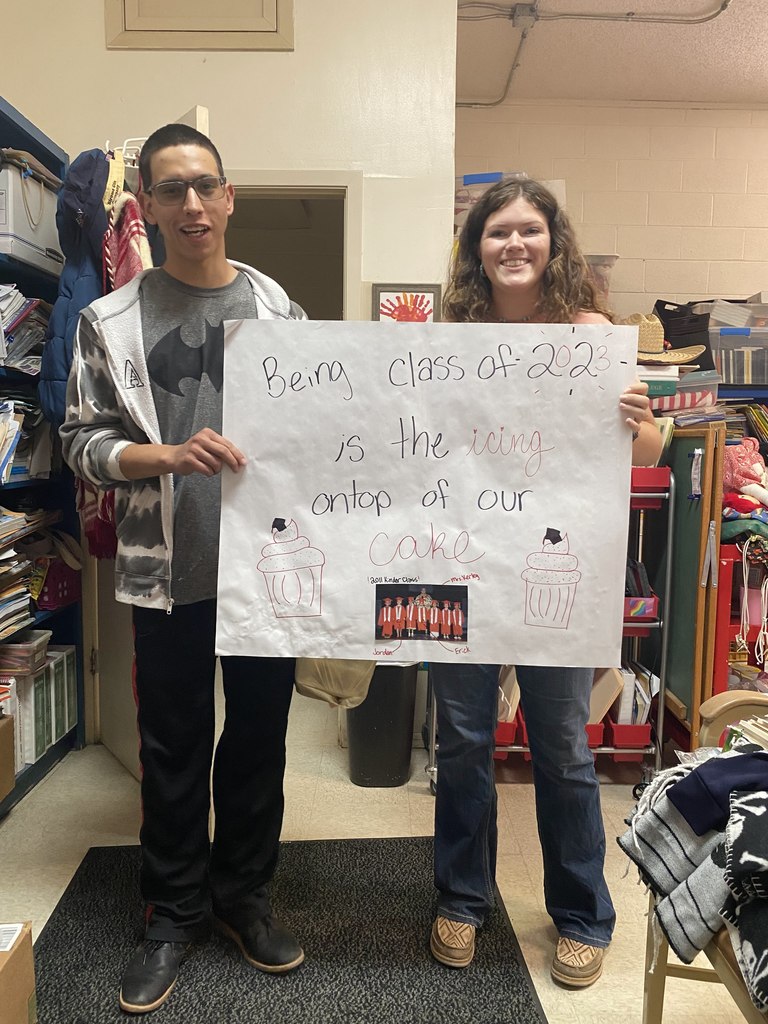 Senior 23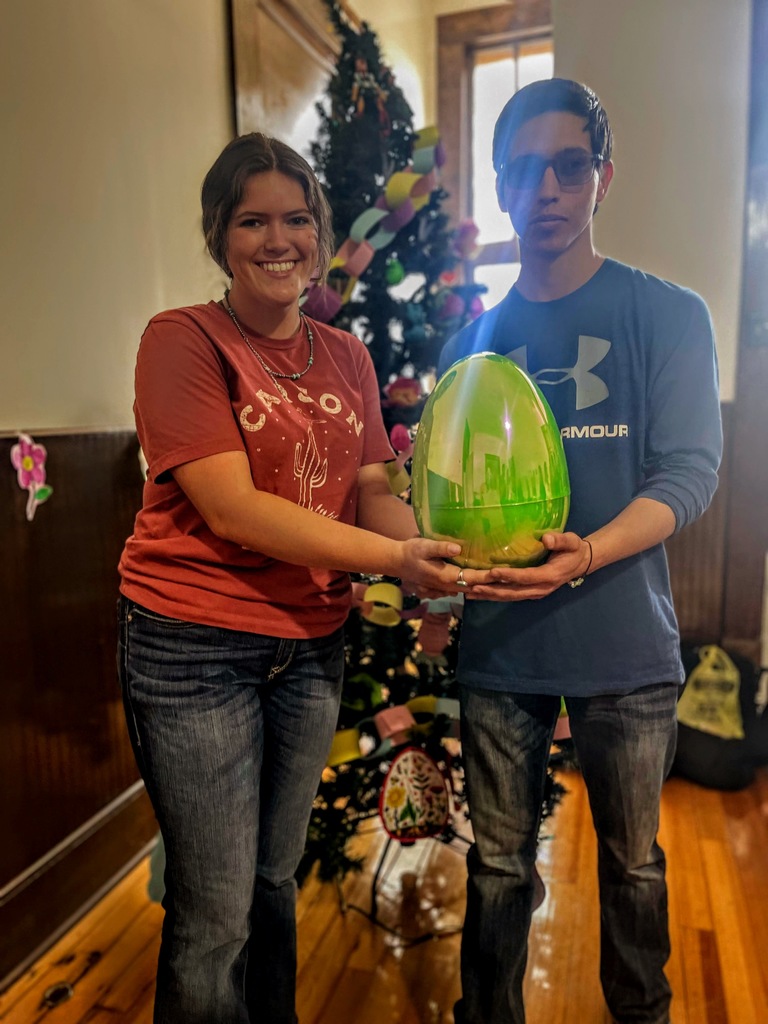 Easter Tree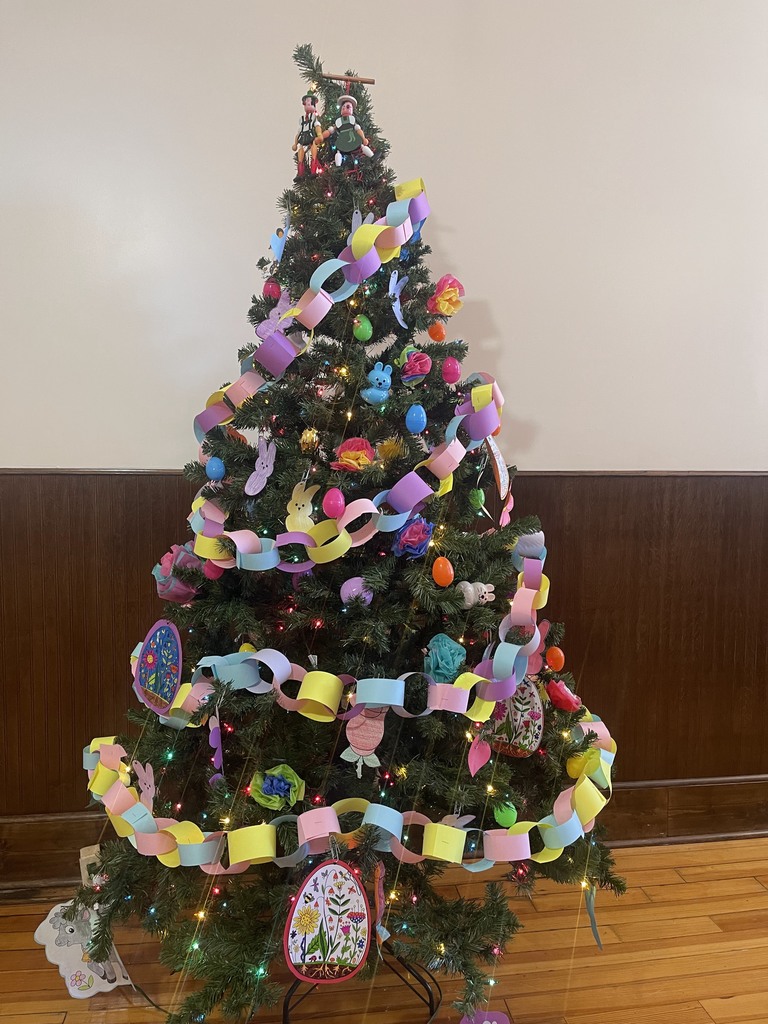 OAP advances!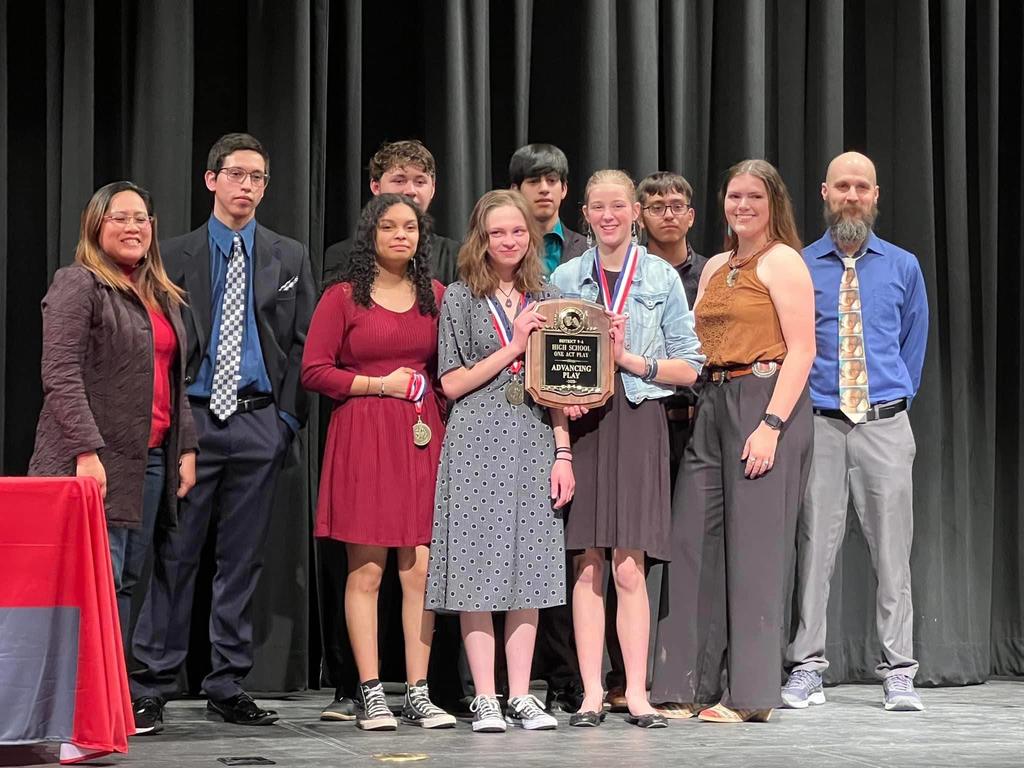 Seniors 2023

Rare Disease Day 2023.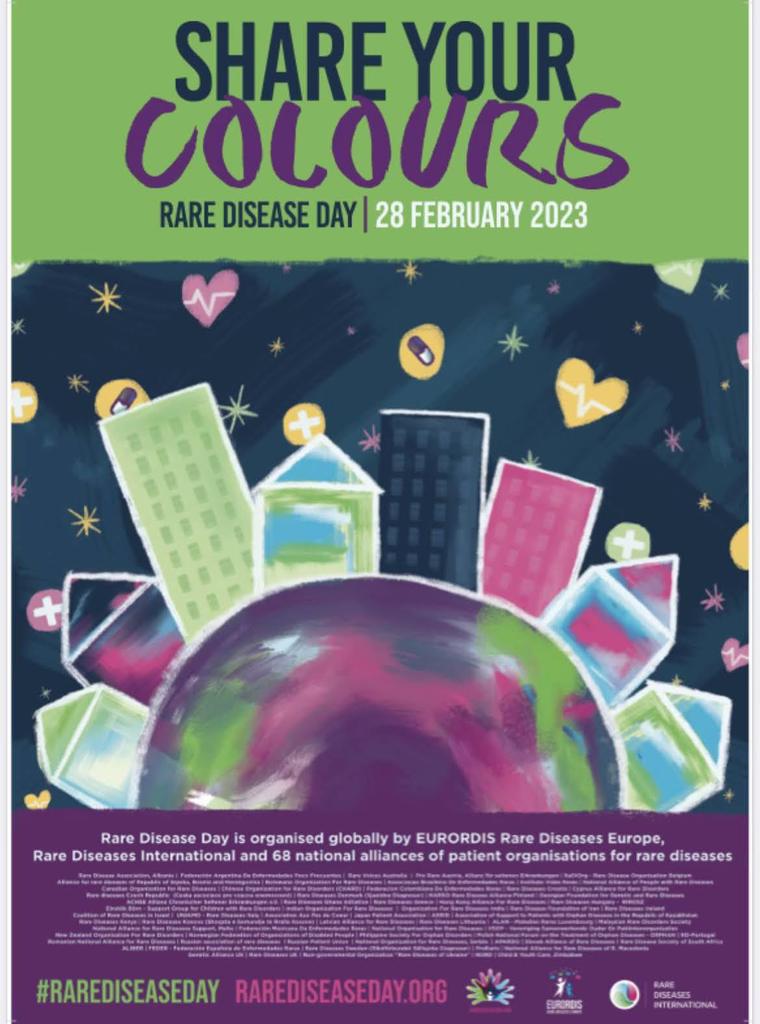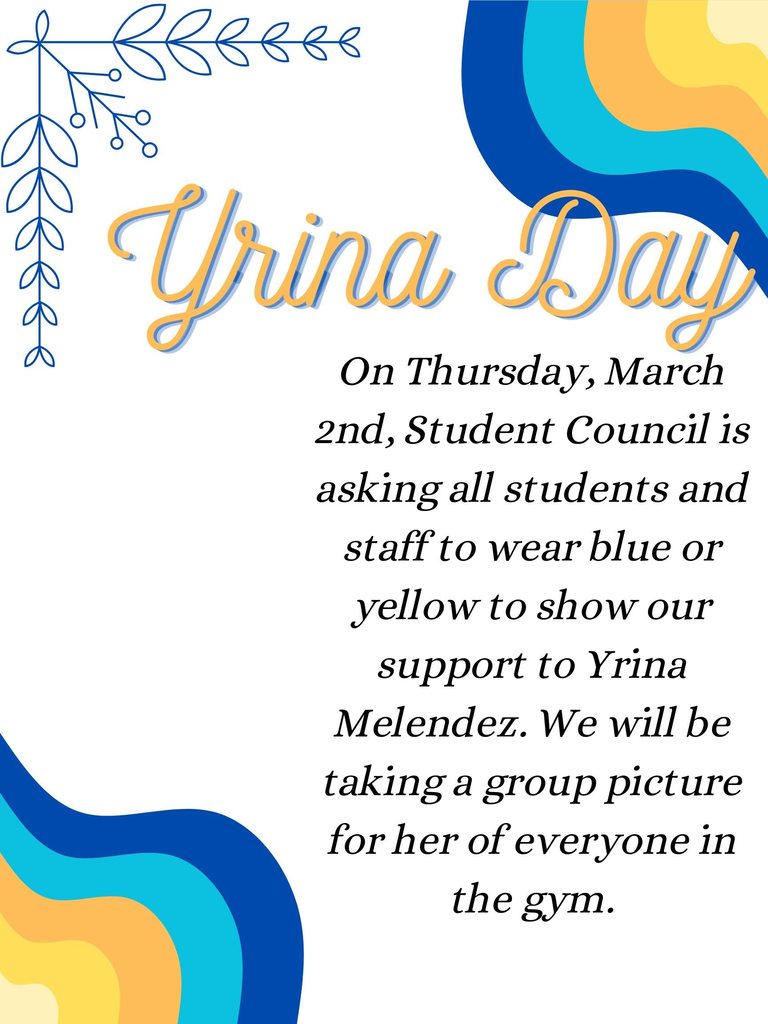 Win Win Win!!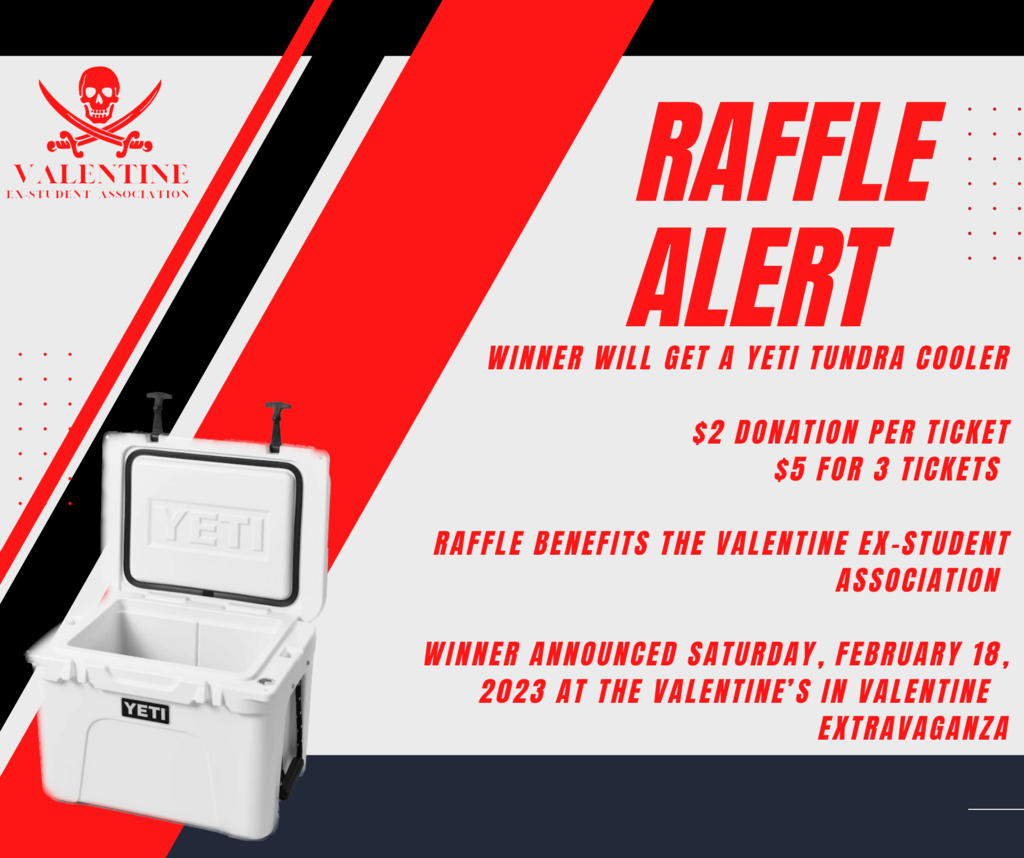 Valentine Tree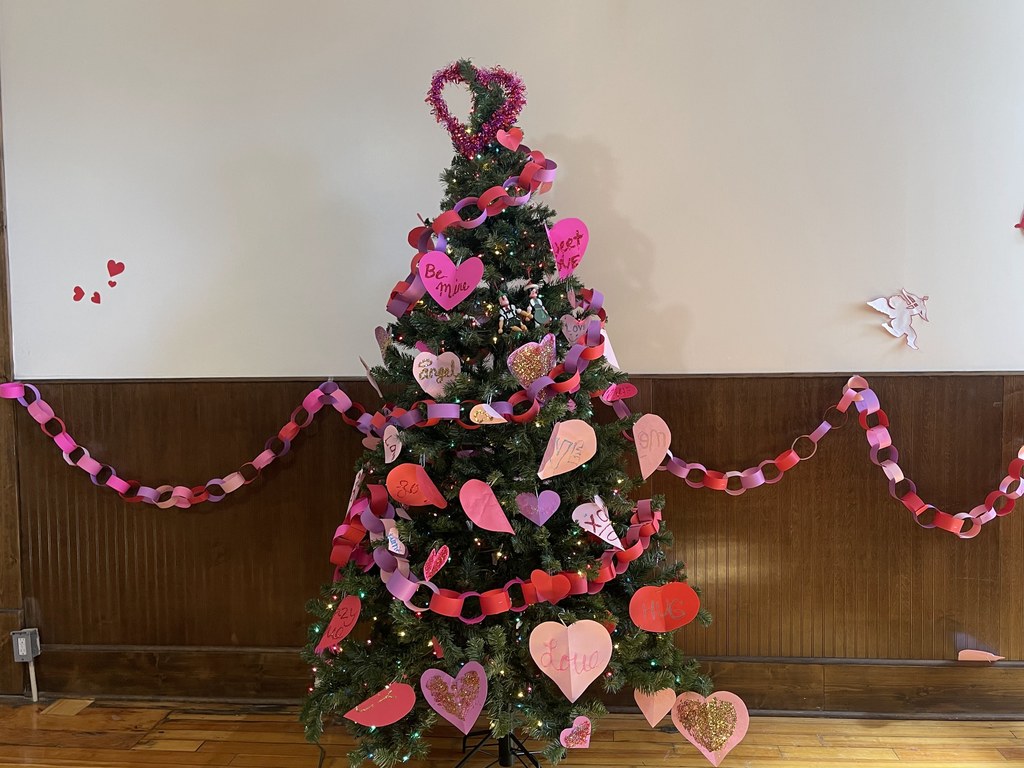 Merry Christmas!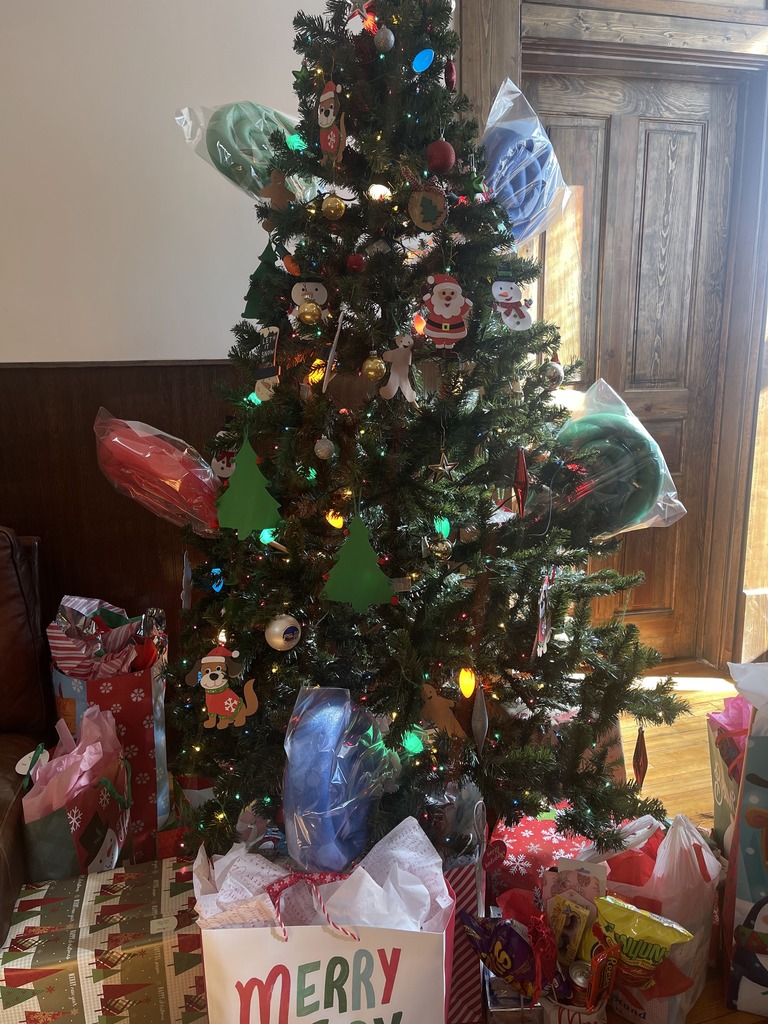 Using inferencing skills to discover "Who Destroyed the Snowman?"

Mr. Nat's class gets a hike to the Chihuahuan Desert Research Institute in Fort Davis, Texas.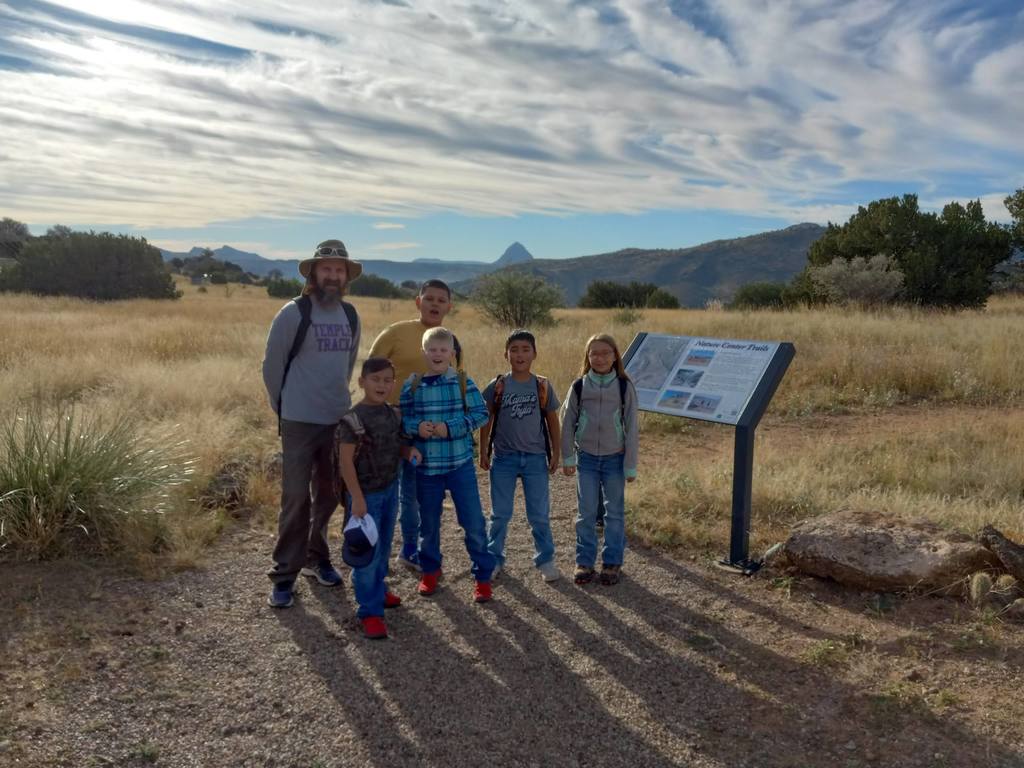 STUCO's 2nd annual First Responder's Breakfast.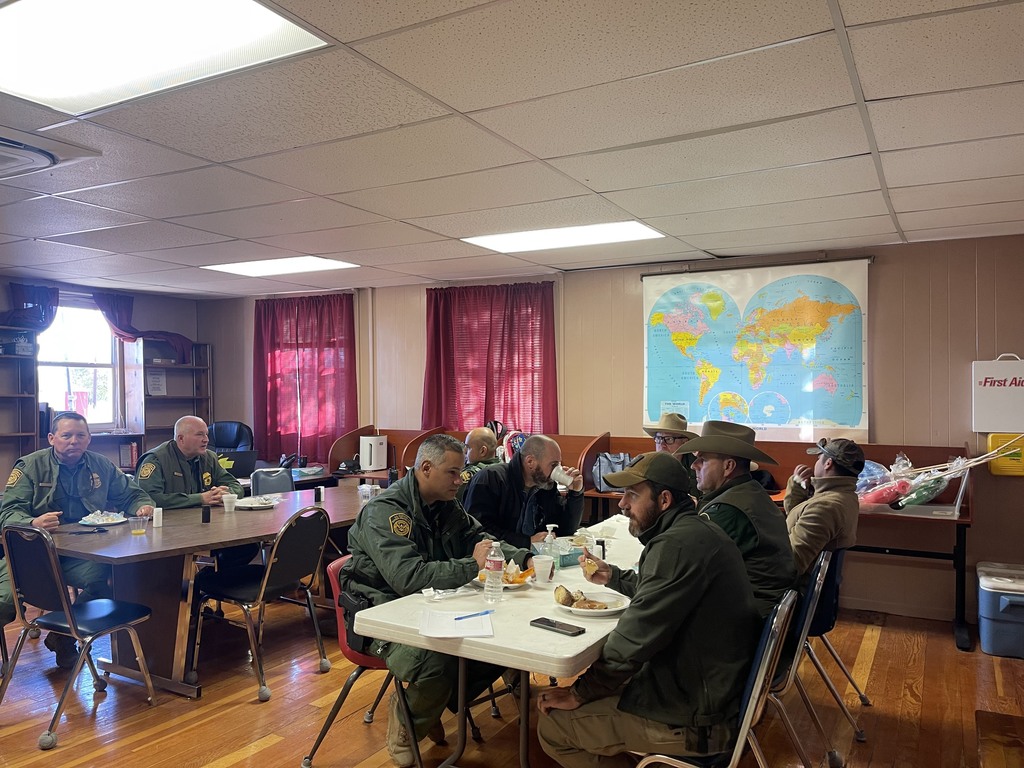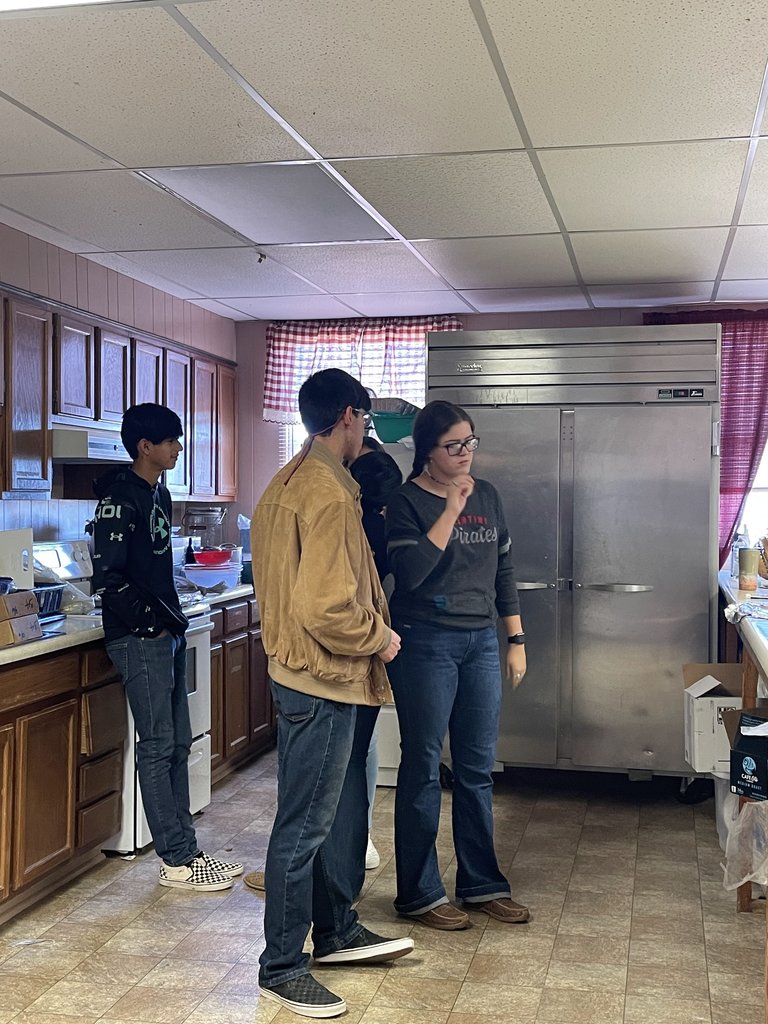 Pre K- thru 2nd took a drive through Valentine to see the leaves in their fall colors.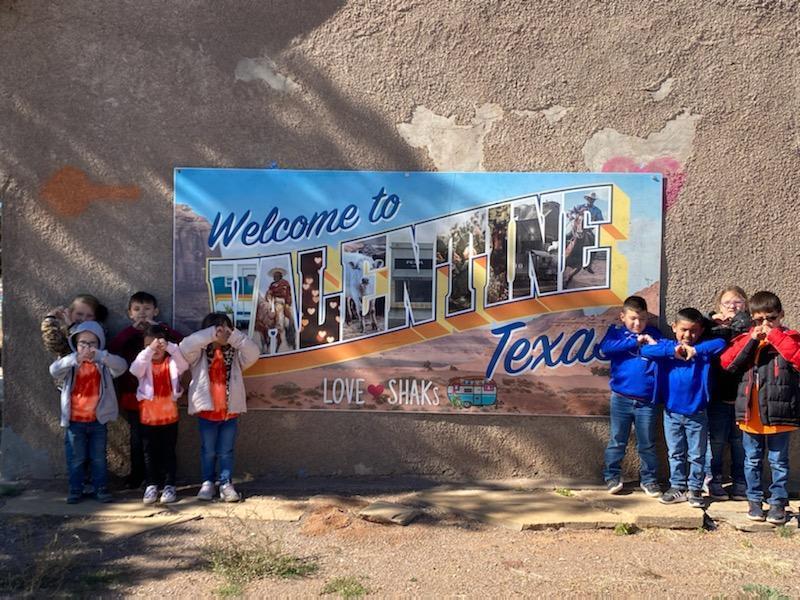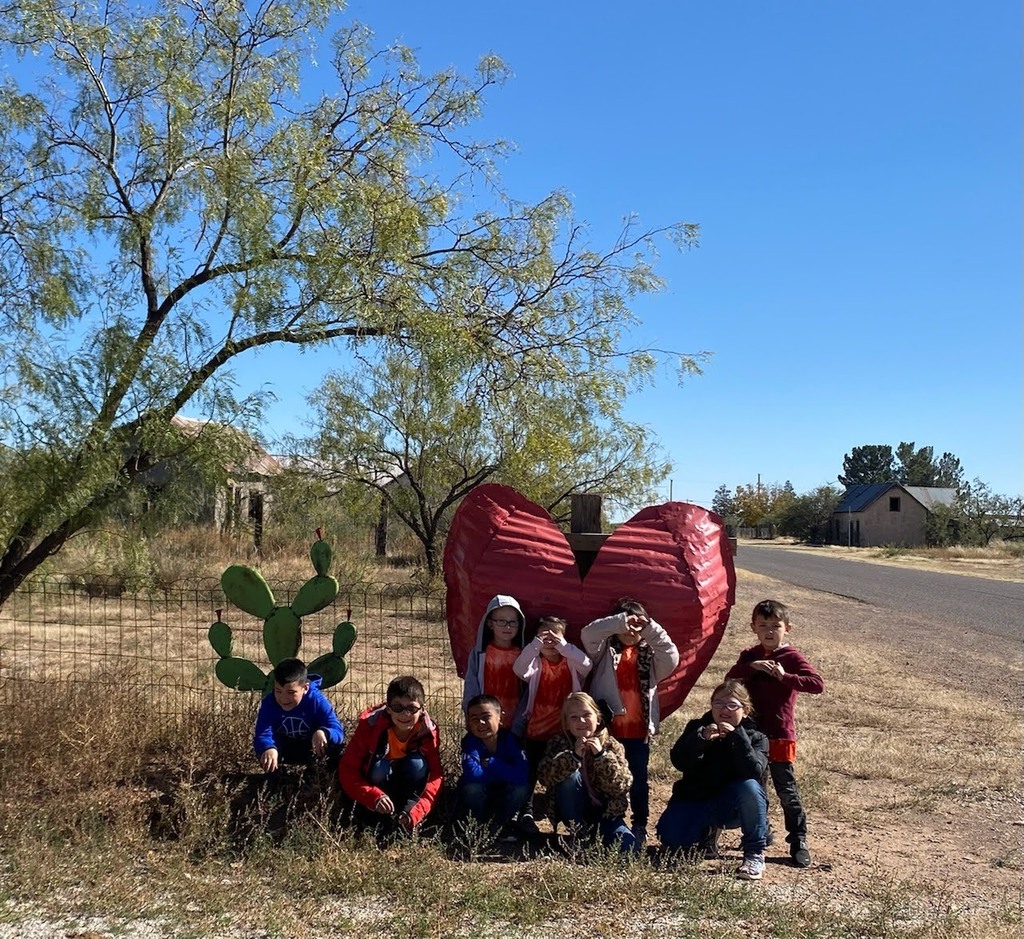 Chichuahuan Desert Institute field trip.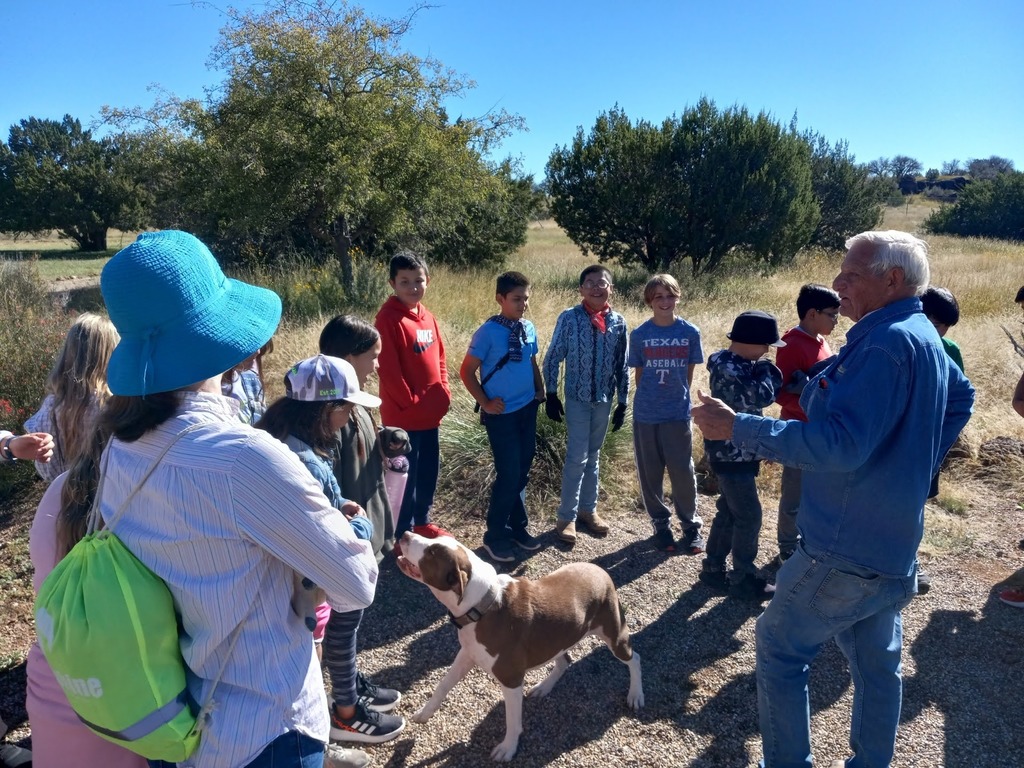 VPT Fall Festival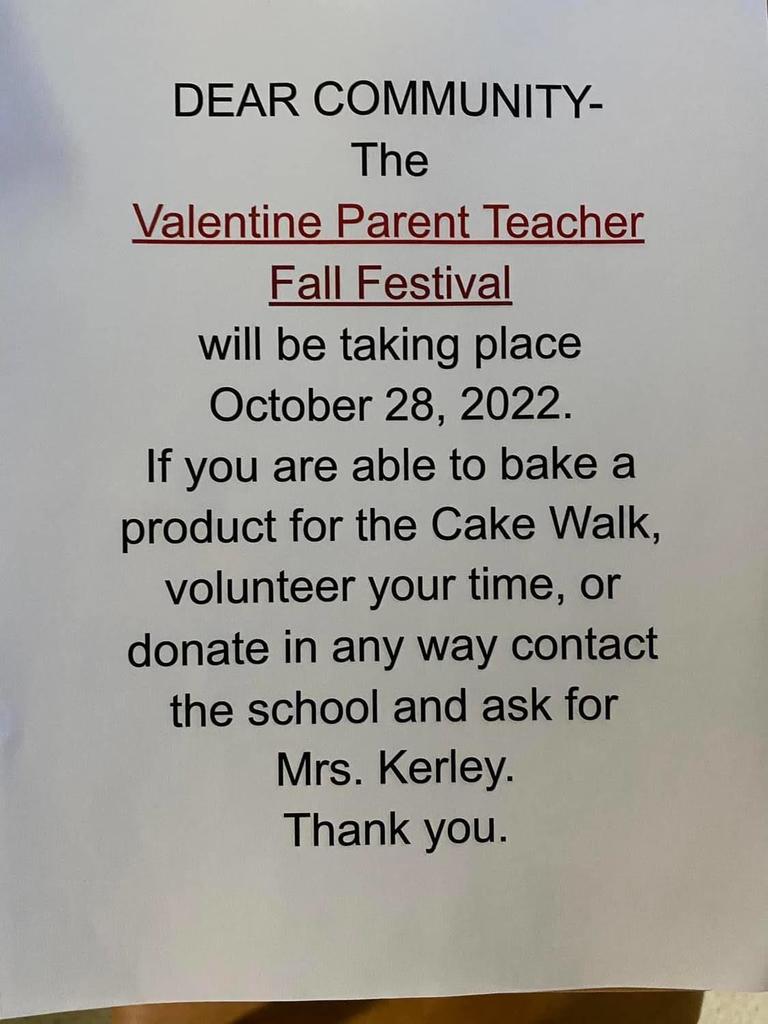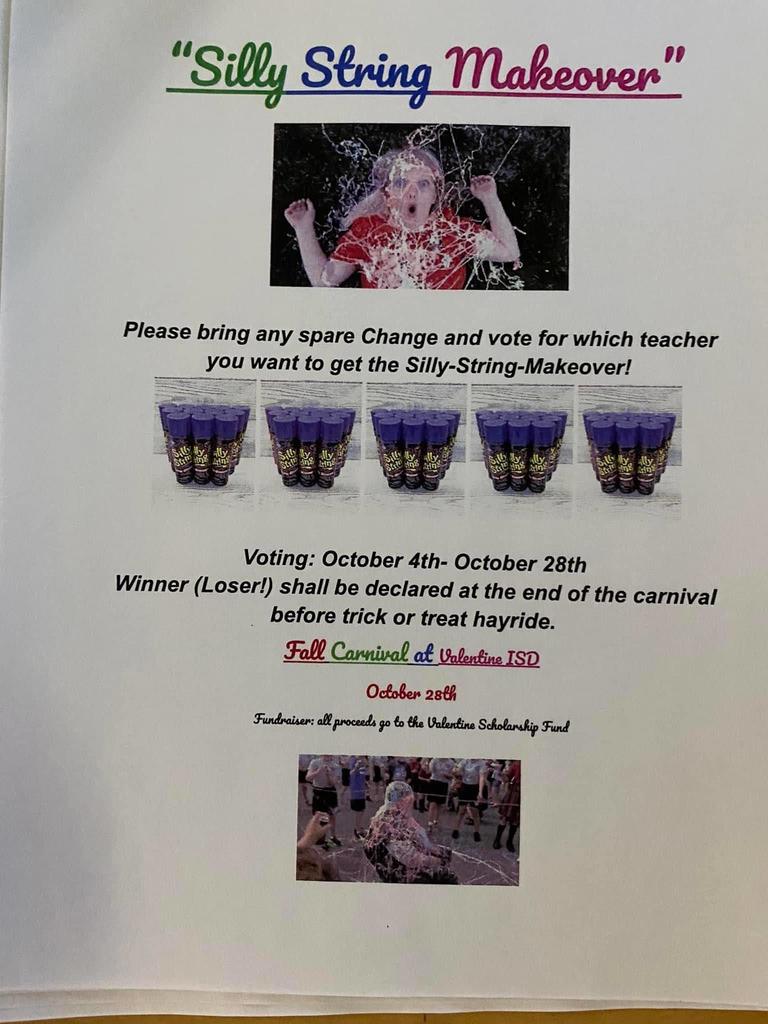 Trooper Salas from Marfa visited the Pre K/K classroom.